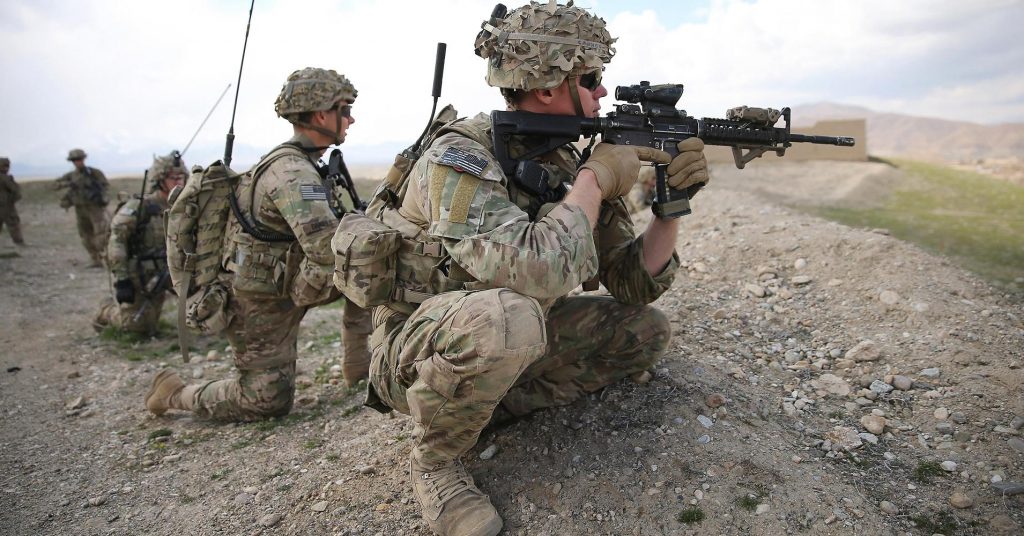 Sourced : Hurriyet Daily News
The head of the U.S. Central Command (CENTCOM) said on April 3 that the U.S. is in a "very robust dialogue" with Turkey over Syria, while also insisting that the Peoples' Protection Units (YPG), a group viewed as terrorists by Ankara, is Washington's "principal partner" on the ground.
General Joseph Votel made the remarks at a forum on the situation in Iraq and Syria organized by the United States Institute of Peace, a Washington-based think tank.
Stressing on the importance of communication between the NATO allies to de-escalate the tension and try to resolve issues through discussion, Votel noted that Washington and Ankara have an "open line" of dialogue.
Read more at: http://www.hurriyetdailynews.com/turkey-us-in-robust-dialogue-over-syria-ypg-still-principal-us-partner-centcom-head-129762