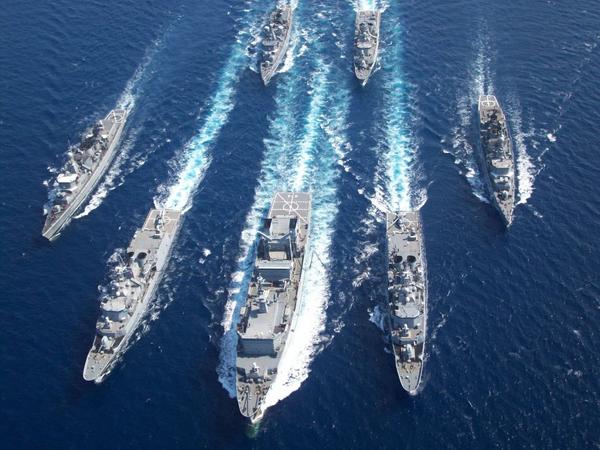 Sourced: Foreign Policy
By Yiannis Baboulias
The relationship between Greece and Turkey has never been easy. The neighboring countries have been at war with each other several times in the 20th century and were close to military conflict over the Greek islet Imia in 1996, before the United States stepped in to avert disaster.
The NATO allies are now at the brink again, goaded by populists on both sides — and this time, Washington is nowhere to be found.
On Monday, a Greek-Turkish confrontation rekindled old memories. Turkish Prime Minister Binali Yildirim, during an event in Ankara, claimed that the Turkish Coast Guard had removed a Greek flag from an islet near (just 1.7 n.m) the island of Fournoi, after it was placed there earlier by three Greeks.
The Hellenic National Defense General Staff responded that no Turkish boat had been seen in the area in the last 48 hours; the mayor of Fournoi then visited the islet and reported that the Greek flag was still there.
Read more at : http://foreignpolicy.com/2018/04/18/greece-and-turkey-are-inching-toward-war/