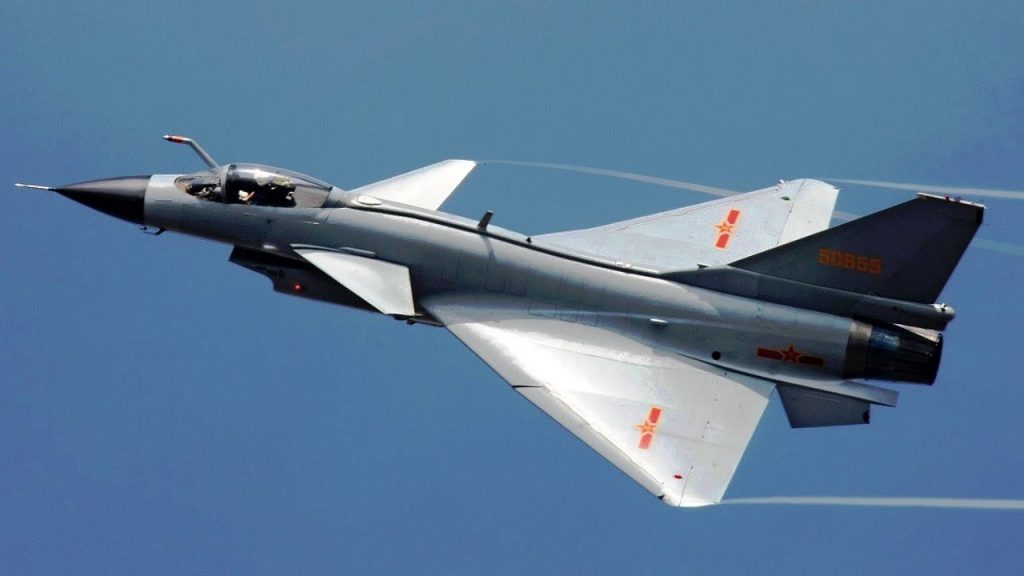 Source: Hindustan Times
By Rahul Singh
Indian Air Force chief BS Dhanoa on Thursday drew attention to a "significant increase" in deployment of Chinese fighter jets in Tibet and warned against Pakistan backing more terror attacks on Indian military bases, in a frank assessment of the People's Liberation Army Air Force's "capabilities" and the Pakistan "scenario and strategy."
Air Chief Marshal Dhanoa also disapproved of the concept of theatre commands saying it would require creation of more assets, at a time the utility of such integrated commands is being discussed by the government.
"The deployment of Sukhoi-27 and J-10 fleets (in Tibet) for continuous operations during winter months affords them a credible year round capability," Dhanoa said during a talk on the Role of IAF in the Changing Security Environment.
He said the "inherent operational disadvantages" that PLAAF faced in Tibet included altitude, low temperatures and lack of basic infrastructure to protect aircraft on ground.
Read more at: https://www.hindustantimes.com/india-news/china-deploying-fighters-in-tibet-pakistan-backing-attacks-says-iaf-chief/story-Rlt1c3XH5c7SupGgfeY0OI.html