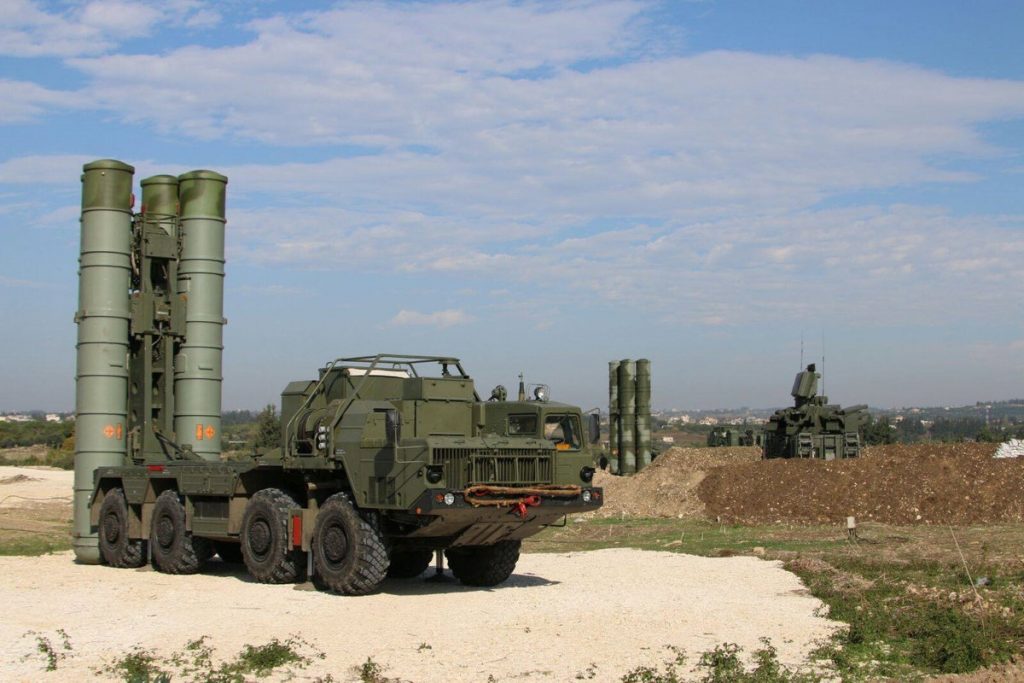 Source: Shephard
The United States' new top diplomat met his Turkish counterpart on the sidelines of a NATO meeting and warned Ankara against choosing a Russian air defence system.
If Turkey goes ahead and deploys the Russian S-400 system, its radars and missile batteries will not be integrated with those of its NATO allies.
And such a purchase could also be judged a breach of a 2017 US sanctions law designed to punish customers of Russia's arms and aerospace industries.
Washington wants its NATO partners focused on threats from Russian hybrid warfare and on counterterrorism, and sees Ankara's decision as a mistake.
On 27 April, a day after he was sworn in as US secretary of state, former CIA boss Mike Pompeo raised the issue in talks with Foreign Minister Mevlut Cavusoglu.
Read more at: https://www.shephardmedia.com/news/landwarfareintl/us-again-warns-turkey-russian-missiles-nato/