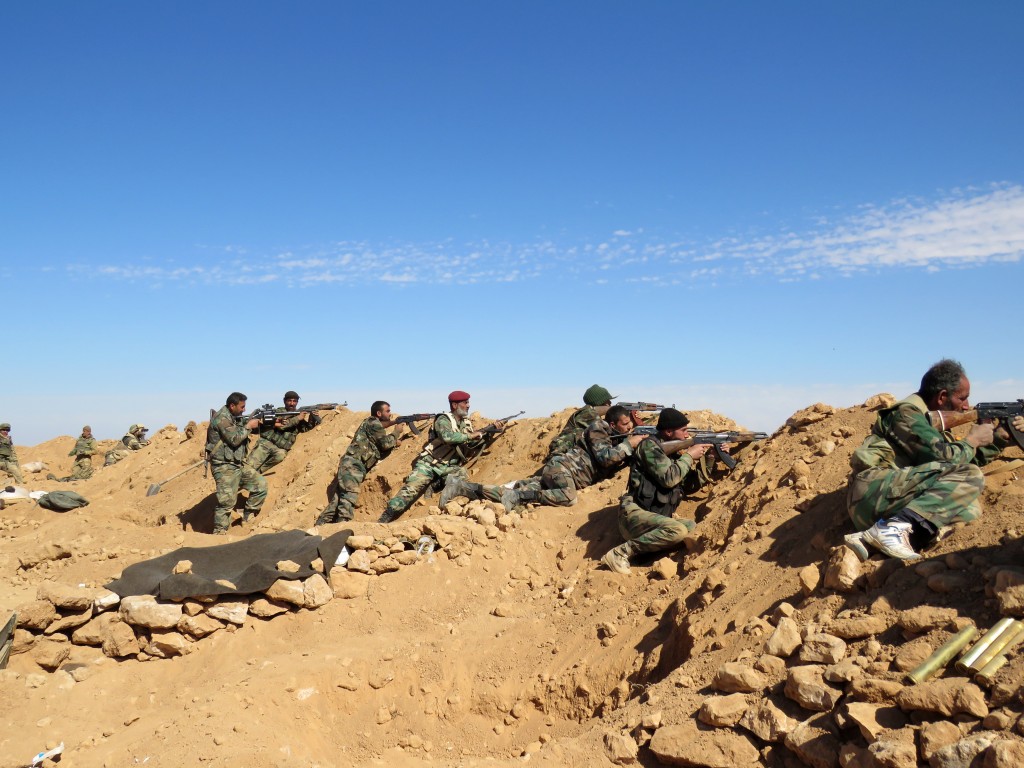 Source: Al Monitor
By Hamidreza Azizi
President Donald Trump's May 8 decision to withdraw from the Joint Comprehensive Plan of Action (JCPOA) has caused international debate on Iran to be mostly focused on the implications of the US move — including the future of the nuclear deal.
Yet given the recent and ongoing developments in Syria amid Iran's active involvement there, the potential of the Syrian crisis to determine the future of Iran's role in the region remains largely unaffected.
Nonetheless, as Western states endeavor to redefine their role on the Syrian stage, Iran has felt the need to adapt its approach to the new equations.
Read more at: http://www.al-monitor.com/pulse/originals/2018/05/iran-syria-policy-nuclear-deal-jcpoa-trump-us-europe-talks.html#ixzz5FnbC6E5j