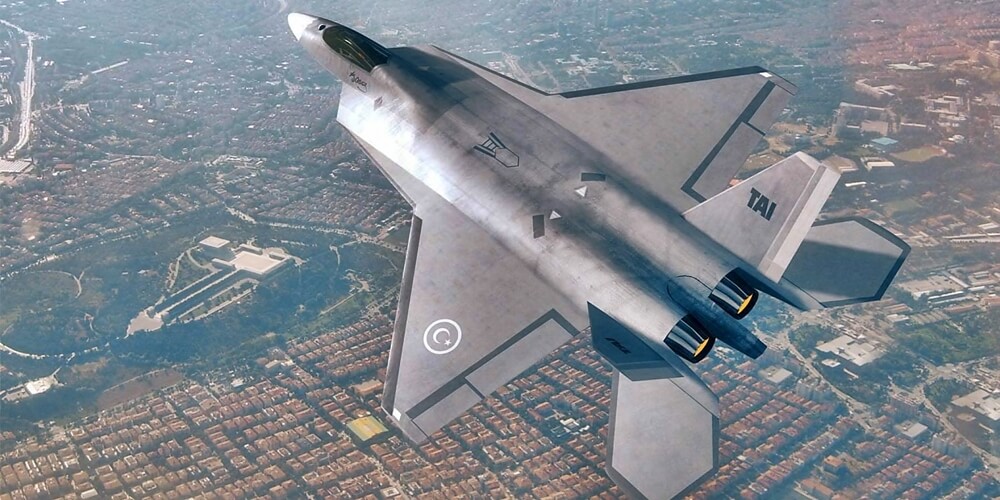 Source: Defense News
By Burak Ege Bekdil
Rolls-Royce and Turkey's defense procurement agency have signed a letter of intent to finalize negotiations by July 31 on an engine program that will power the TF-X, Turkey's indigenous fighter jet in the making.
Selecting an engine is presently viewed as the most critical stage of the TF-X program. "The choice of engine will shape up various other parameters in the next stages of the program," a Turkish aerospace official noted.
The letter was signed by Undersecretariat for Defence Industries (SSM) chief Ismail Demir and British Minister for Defence Procurement Guto Bebb along the sidelines of Turkish President Recep Tayyip Erdogan's state visit to Britain on May 15.
Under the plan, the engine for the TF-X would be developed and co-produced in Turkey.
https://www.defensenews.com/global/europe/2018/05/29/turkey-rolls-royce-set-deadline-for-talks-over-homemade-jets-engine/?utm_source=twitter.com&utm_campaign=Socialflow&utm_medium=social