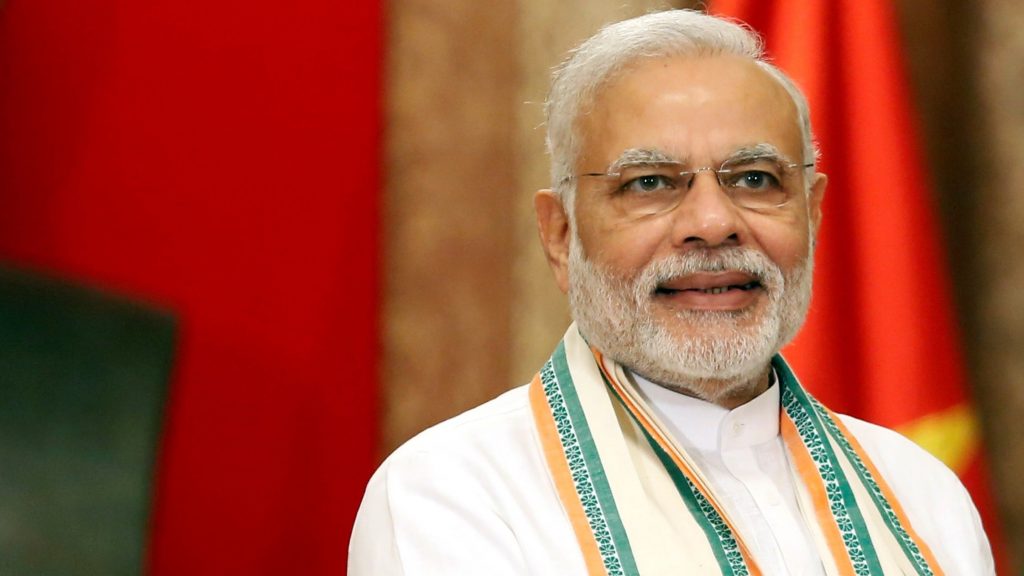 Source: Nikkei
By Yuji  Kuronuma, Nikkei staff writer
Indian Prime Minister Narendra Modi's diplomatic strategy has been clear from the outset of his term: deepen ties with the U.S. and Japan while openly showing suspicion of China.
The game plan has changed.
Military watchers were surprised earlier this month when the Chinese People's Liberation Army sent a 10-member, high-level delegation to New Delhi. The officials went for talks "to promote strategic trust and mutually beneficial cooperation between the two militaries," according to Luo Zhaohui, China's ambassador to India.
Only a year ago, the neighbors appeared to come closer to war than at any point in the last half-century. Chinese and Indian soldiers stood eyeball to eyeball for two and a half months in the border area of Doklam, where the two countries and Bhutan intersect.
Now, senior PLA officers visit the capital of a state Beijing used to regard as an enemy. How did the relationship warm up so quickly, at least on the surface?
Read more at: https://asia.nikkei.com/Spotlight/Asia-Insight/India-s-new-Modi-doctrine-straddles-the-US-China-divide