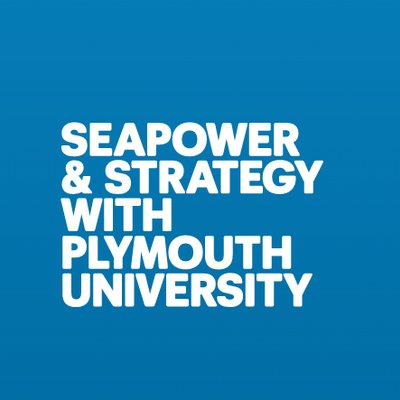 Seapower and Strategy at University of Plymouth, Proficiency in Designated Security Duties (PDSD) (MCA)
About the course
Our Maritime Coastguard Agency (MCA) PDSD course follows the ISPS Code, which is a comprehensive set of maritime security measures to enhance the safety and security of ships and port facilities against criminal, terrorist, espionage, and piracy threats.
The ISPS Code 2004 update provides a standardised model of risk management that is internationally recognised. Designed in the aftermath of the 9/11 attacks, it is implemented through XI-2 SOLAS (Safety Of Life At Sea) convention.
The training and certification is in accordance with the learning objectives set out in Section A-VI paragraph 6-8 of the amended STCW Code, and MNTB Guidelines including:
Maintenance of the ship security plan
Recognition of security threats and risks
The practice of regular security inspections
The use of security equipment and systems
For shipboard personnel with designated security duties nominated within the SSP (Ship Security Plan) engaged on ISPS Code compliant vessels. Any seafarer involved in the security of a vessel. The MCA Proficiency in Designated Security Duties certificate is an IMO-recognised qualification approved by Security Companies.
Qualification:
Maritime Coastguard Agency (MCA) STCW A-VI/6- 2 Proficency in Designated Security Duties (PDSD).
One day – £200
Duration:
This qualification must be undertaken over a minimum of 1 day.
Dates
30 July 2018
Location
Delivered on the University of Plymouth main campus.
https://www.plymouth.ac.uk/business-partners/partnerships/dartmouth-centre-seapower-strategy