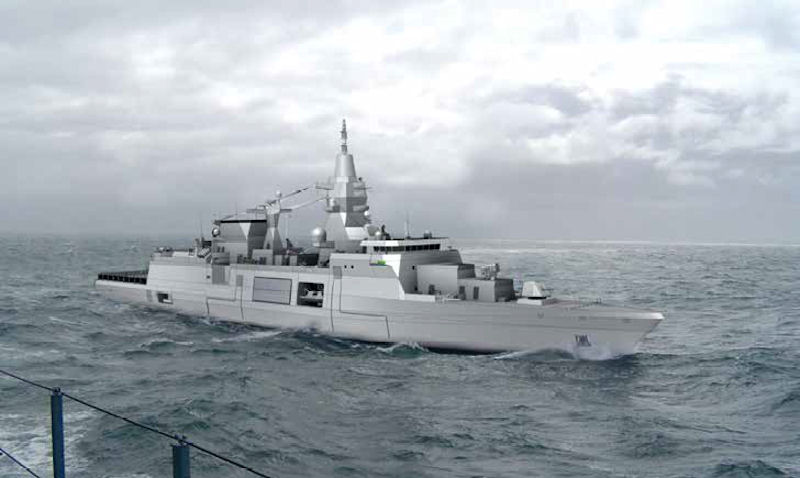 Source: Navy Recognition
On August 3rd, 2018, GERMAN NAVAL YARDS KIEL (GNYK) signed an agreement with ThyssenKrupp Marine Systems. Marine Systems as subcontractor of GNYK, will contribute to the development and construction of the multi-purpose combat vessel MKS 180.
GNYK is the only remaining German main contractor in the EU-wide tender of the German Navy. Incorporating thyssenkrupp Marine Systems' teams into the MKS program will further increase the German share in the MKS proposal.
GNYK is integrating the best available naval competences worldwide into its MKS 180 offer. The selected Marine Systems specialists will focus on the coordination and integration of combat systems and the intensive usability of naval vessels.
Read more at: https://www.navyrecognition.com/index.php/news/defence-news/2018/august-2018-navy-naval-defense-news/6389-german-naval-yards-kiel-tkms-team-up-for-mks-180-program.html