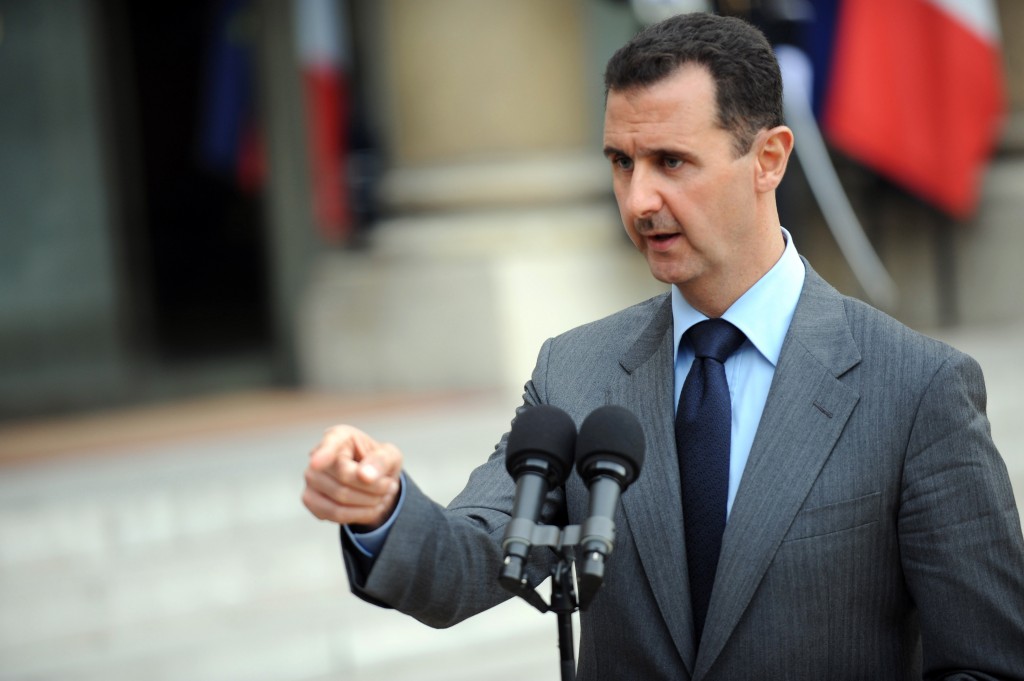 Source: Defence World
Iran and Syria have signed an agreement on defense and technical cooperation during a visit by Iranian Defense Minister Amir Hatami to Damascus.
At Damascus' request, Tehran has been providing military advisory support to the Syrian military fighting foreign-backed terrorism and militancy since 2011.
The Islamic Republic says it will maintain the role as long as it is required by the Syrian government, Syrian and Iranian media reported.
Read more at: http://www.defenseworld.net/news/23247/Iran__Syria_Sign_Defense_Technical_Cooperation_Agreement#.W4VuETm_yUk