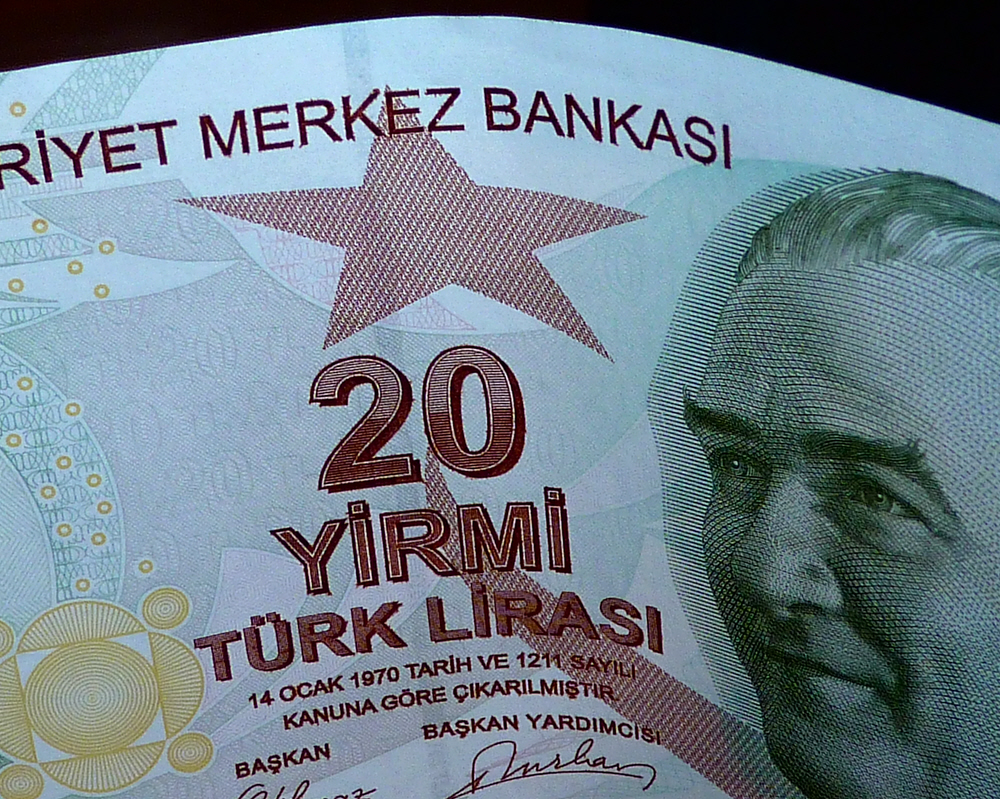 Source: Reuters
By Khalil Ashawi
In a part of northern Syria that Turkey's army helped rebels capture in 2016, the plunge in value of the Turkish lira has hit shopkeepers, medical charities and fighters paid in the currency hard.
Turkey has turned from its military role in the rebel-held strip in Syria, that runs along its border between the towns of Afrin and Jarablus, to a longer-term one of stabilization, entwining the area's economy with its own.
It has funded health and education services, trained local police and more recently joined insurgent factions together into a new armed force.
Read more at: https://www.reuters.com/article/us-mideast-crisis-syria-turkey-currency/falling-lira-hits-syrian-enclave-backed-by-turkey-idUSKCN1LD195