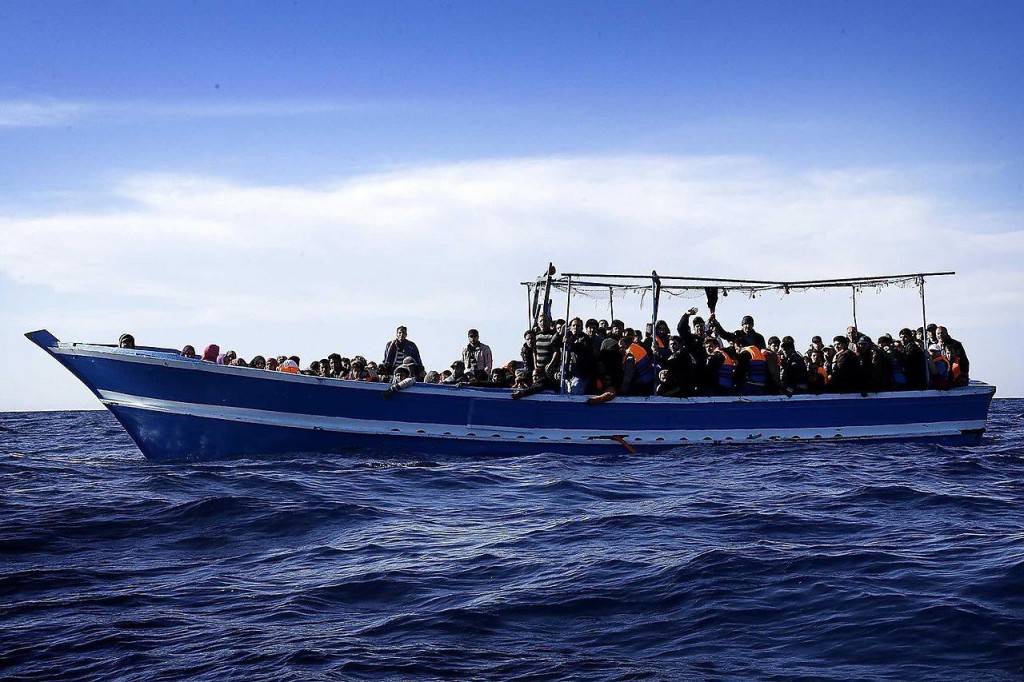 Source: Reuters
By Karolina Tagaris
Greek authorities have arrested two aid workers and are investigating a total of 30 from the same organization on the island of Lesbos on suspicion they smuggled migrants into Greece, spied and laundered money, police said on Tuesday.
Police said in a statement the suspects, 24 foreign nationals and six Greeks, had been active on the island since at least late 2015 as part of a non-governmental organization, whose name the authorities would not disclose.
Lesbos, not far from Turkey in the northeast Aegean Sea, was the preferred entry point into the European Union in 2015 for nearly a million Syrians, Afghans and Iraqis, and dozens of aid groups operated on Lesbos at the time.
Read more at: https://www.reuters.com/article/us-europe-migrants-greece-aidworkers/greece-investigates-aid-workers-for-suspected-migrant-smuggling-espionage-idUSKCN1LD1OR