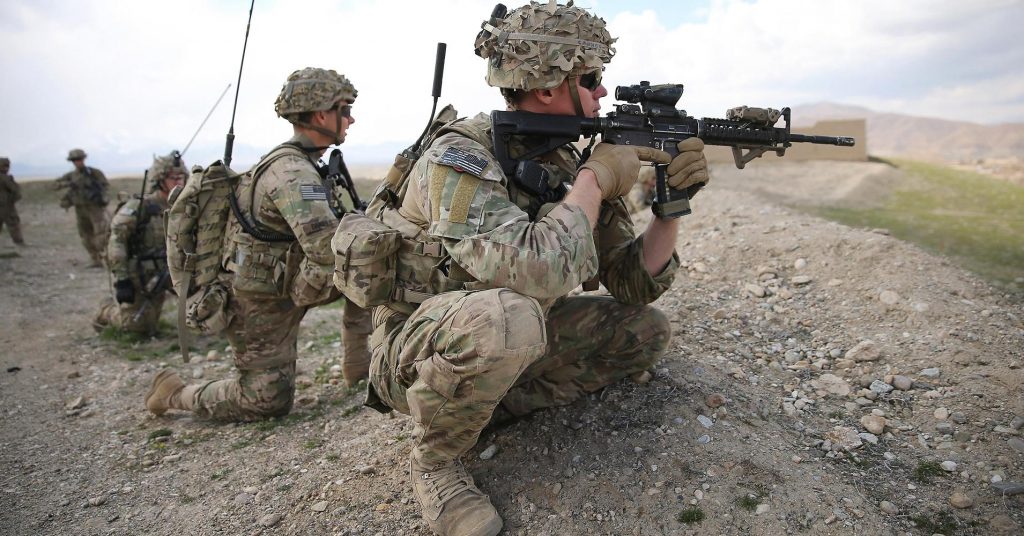 Source: Military Times
By Kyle Rempfer
A U.S. patrol came under fire in the Syrian region of Manbij, allegedly from Turkey's local proxy forces.
American officials with Operation Inherent Resolve confirmed to Military Times that coalition forces exchanged fire with an unknown armed group on Oct. 15 near Manbij — a region in northern Syria that has stoked tension between the U.S. and Turkey, both NATO allies, over the past year.
"Troops were on a patrol with Manbij Civil Council and received gunfire from an unknown source," Army Col. Sean Ryan, spokesman for the Inherent Resolve coalition to defeat the Islamic State, told Military Times.
"It was over quickly and a reminder to stay vigilant," he added.
Ryan said the coalition patrols in Manbij do not often receive fire. He also did not confirm whether those firing at the Americans were Turkey's proxy forces.
Read more at: https://www.militarytimes.com/news/your-military/2018/10/24/us-troops-in-syria-take-take-fire-from-turkish-proxy-fighters/