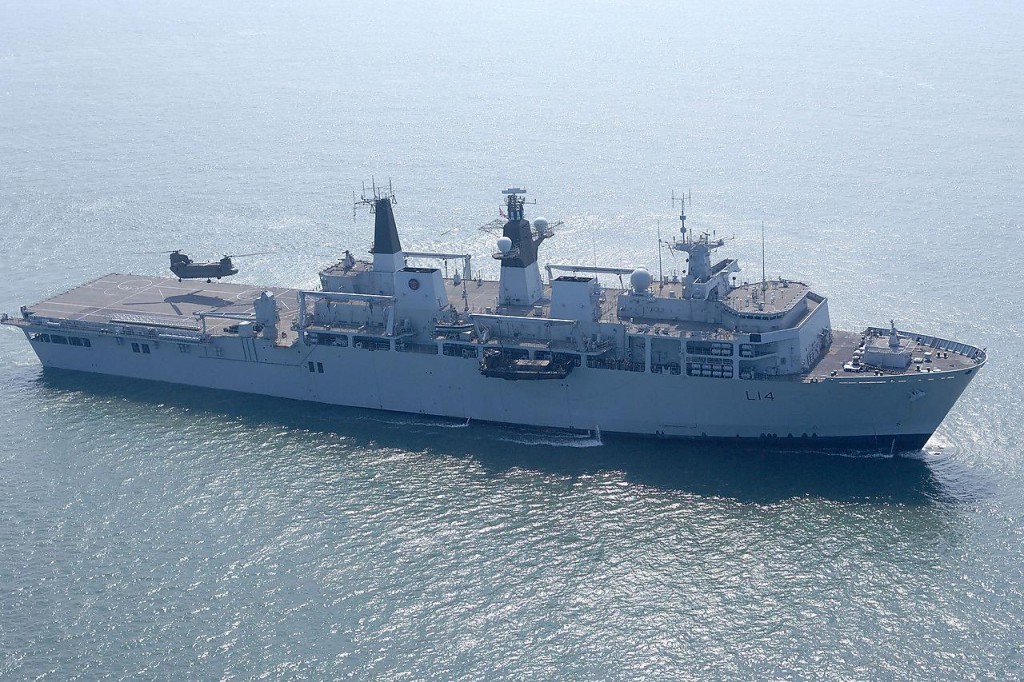 Source: UK Defence Journal
By George Allison
Defence Secretary Gavin Williamson has revealed he is protecting HMS Bulwark and HMS Albion from spending cuts.
Williamson said:
"To deliver what seems impossible, the Royal Marines need to be able to bring the fight from the sea to the land. As such, I am happy to announce today that I am protecting their vital landing platforms HMS Albion and HMS Bulwark."
The Albion class landing platform docks are HMS Albion and HMS Bulwark.
Read more at: https://ukdefencejournal.org.uk/albion-class-assault-ships-saved-from-cuts/