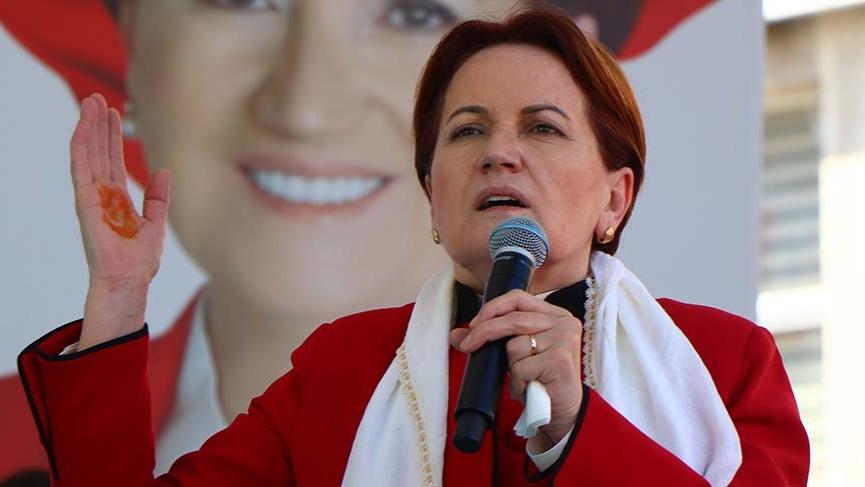 Source: The Guardian
A prominent Turkish opposition leader has caused alarm by calling for a repeat invasion of Cyprus, using the code phrase Ankara's army deployed to launch an assault on the island 44 years ago.
Amid rising tensions over a push to exploit potential oil and gas reserves in the eastern Mediterranean, Meral Akşener, who heads the İyi (Good) party, upped the ante, predicting the issue would be cause for war.
"You should know that if need be 'Ayşe will go on holiday again'," warned the nationalist politician, who ran for president against Recep Tayyip Erdoğan earlier this year and was nicknamed the "she wolf".
"Cyprus is Turkish and will remain Turkish," she said to rapturous applause in an address before Ankara's parliament.
Read more at: https://www.theguardian.com/world/2018/nov/21/cyprus-invasion-turkey-aishe-will-go-on-holiday-again-meral-aksener