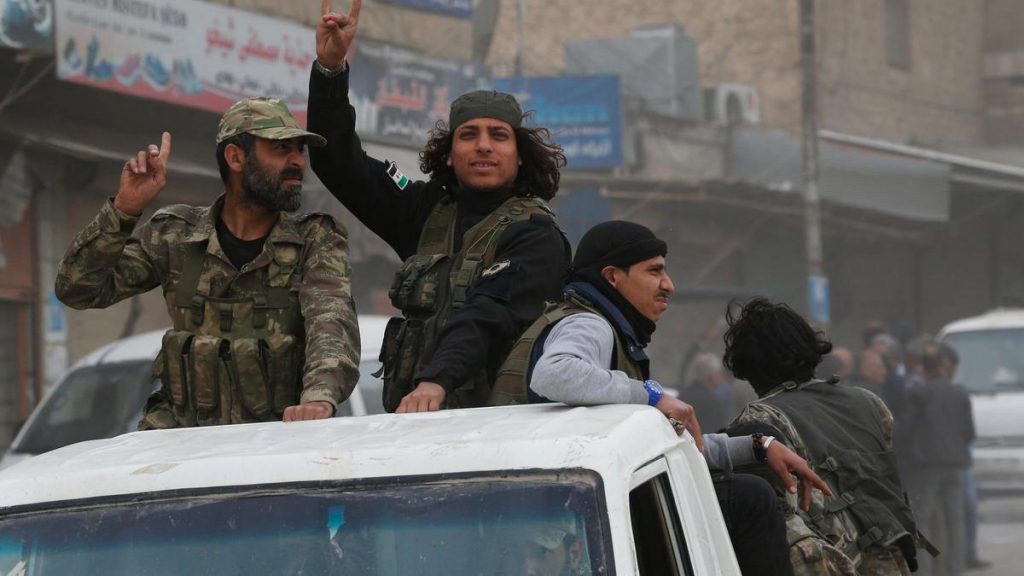 Source: Foreign Policy
By Steven A. Cook
Last summer I wrote a piece for Foreign Policy called "Trump Is the First President to Get Turkey Right." Some of my colleagues and friends thought I gone quite mad as the U.S. president brought his ferocious Twitter feed to bear on Turkish officials and Turkey's economy.
It was not, of course, the intemperate tweets that I was applauding, but the willingness of the Trump administration to bring public pressure on Ankara over a variety of issues—whether the arrest and unjust imprisonment of American citizens, the targeting of journalists, the intention to buy advanced weapons from Russia, or the threats at U.S. soldiers serving in Syria.
When Andrew Brunson, a North Carolina pastor who had been in Turkish custody for two years, was released in October, it confirmed for me that playing hardball with Turkey was superior to the intensive private diplomacy that previous administrations had tried with Ankara.
Read more at: https://foreignpolicy.com/2018/12/28/turkey-is-lying-about-fighting-isis/