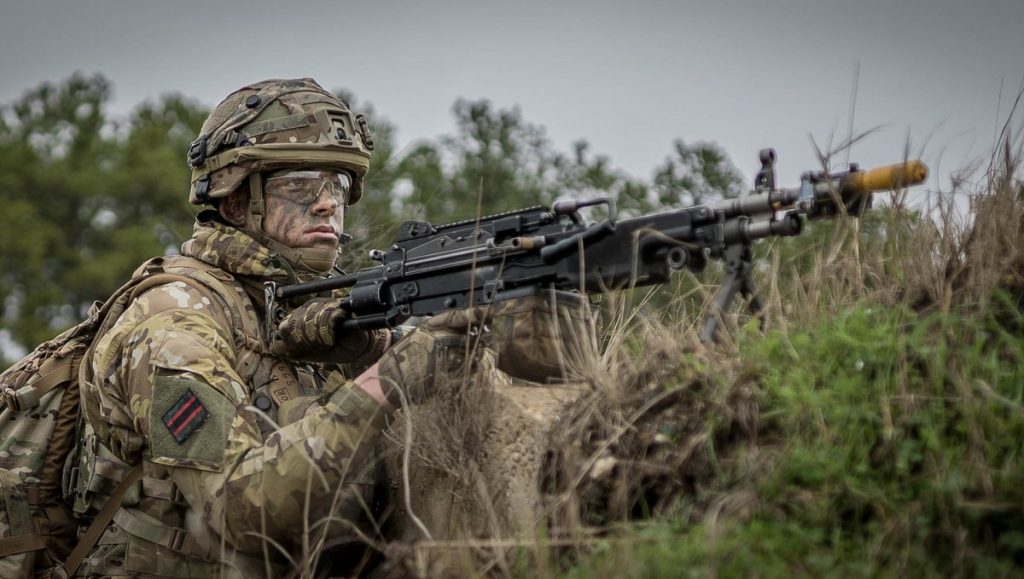 Source: Defence Blog
U.K. Defense Secretary Gavin Williamson announced plans to build two new military bases in the Caribbean and southeast Asia, according to the Sunday Telegraph.
Citing an interview with Gavin Williamson, the Sunday Telegraph reported that the plans are part of an effort to make the U.K. "a true global player" by increasing the country's role on the international stage after it leaves the European Union.
It also marks a shift from the so-called 1968 East of Suez strategy in which the U.K. withdrew from military bases in southeast Asia and the Persian Gulf, the minister told the paper.
Read more at: https://defence-blog.com/army/u-k-plans-to-build-two-new-military-bases-in-caribbean-and-asia.html