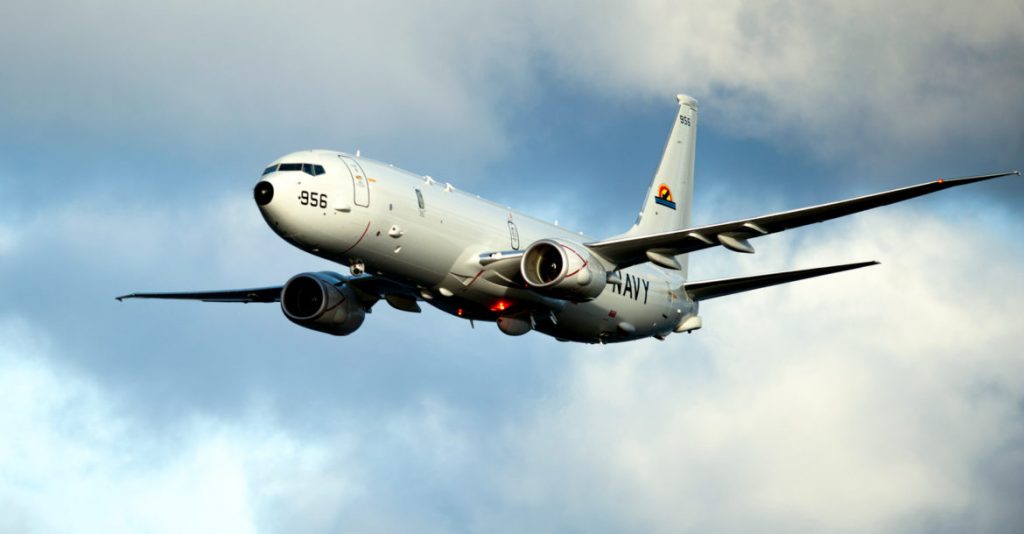 Source: UK Defence Journal
By George Allison
Boeing has been awarded an almost $2.5 billion contract to produce 19 P-8A Poseidon maritime patrol aircraft for the US Navy, Norway and the United Kingdom.
Ten of the aircraft are for the US Navy, four for the UK and five for Norway.
The UK intends to procure 9 of the aircraft in total and had already ordered five. This purchase brings the total UK order of P-8A Poseidon Maritime Patrol Aircraft up to 9.
The aircraft will cost less than £100 million per unit.
Image source: US Navy
Read more at: https://ukdefencejournal.org.uk/uk-spends-507m-on-final-four-p-8a-poseidon-maritime-patrol-aircraft/