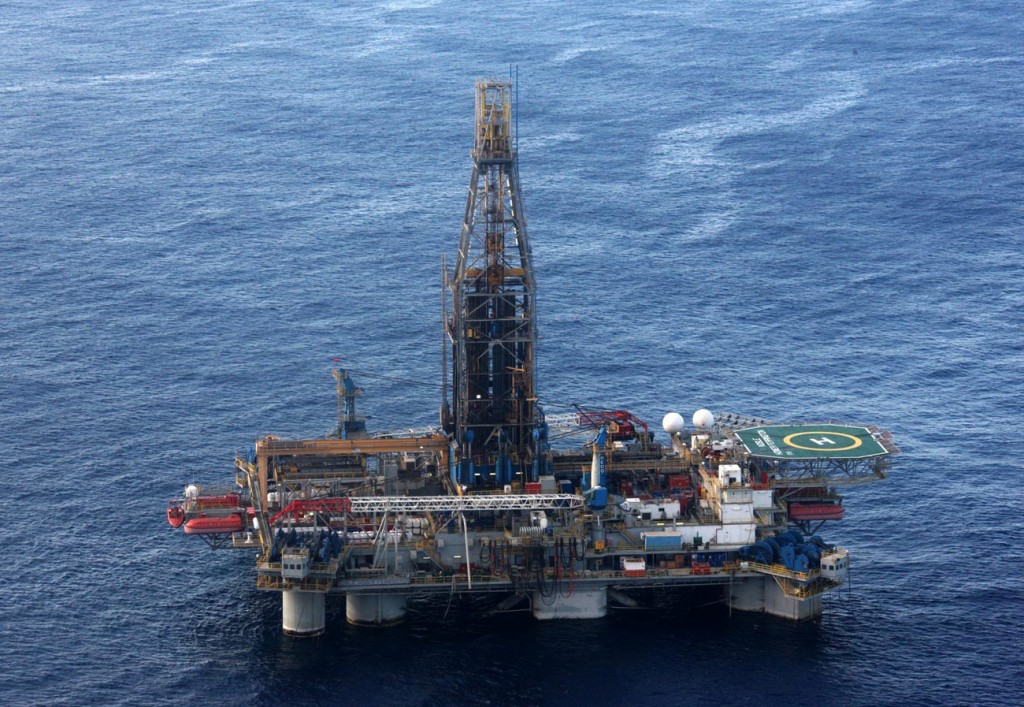 Source: Ahvalnews
By Nikos Georgiades
The United States is fostering efforts by Greece, Cyprus and Israel to form an eastern Mediterranean security alliance as Washington's NATO ally Turkey flirts with Russia and Iran, and confronts U.S. policy in Syria.
Alongside security agreements, the United States is looking to set up an energy corridor to transfer newly discovered gas reserves in the region to Europe, undermining Russia's dominance as energy supplier to the European market and curtailing Iranian ambitions to use Syria as a gateway to the Mediterranean.
U.S. Secretary of State Mike Pompeo last month called the region "an important strategic frontier" and said Washington was working to strengthen relations with "democratic allies there, like Greece and Cyprus and Israel".
Read more at: https://ahvalnews-com.cdn.ampproject.org/c/s/ahvalnews.com/node/37568?amp