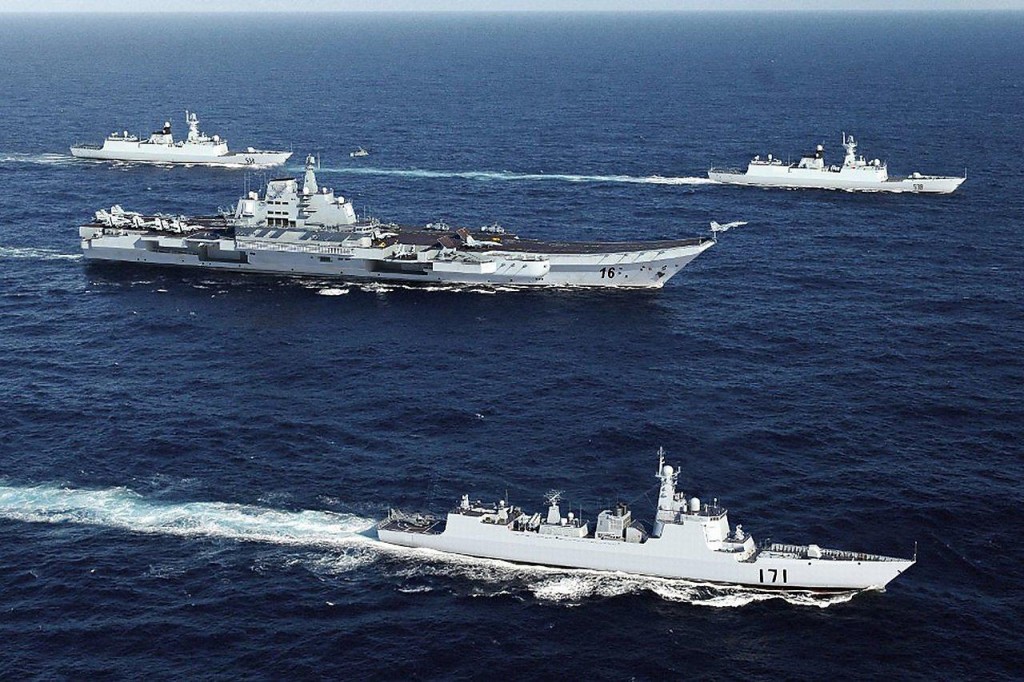 Source: Navy Times
By: Geoff Ziezulewicz
China's ongoing military buildup on islands in the South China Sea is akin to "preparing for World War III," the chair of the Senate Armed Services Committee declared on Tuesday.
The comment by Republican Sen. James Inhofe of Oklahoma came during a hearing to discuss the challenges posed by rising military powers China and Russia, a discussion that included ideas on how the people can better understand the threats to the world order that America built and has benefited from for decades.
While the U.S. military has a presence in and around the South China Sea and the larger western Pacific Ocean, Inhofe said America largely watched China lay claim to its rocks and islets before turning other reefs into fortifications, brimming with arms and stockpiled with materiel.
Read more at: https://www.navytimes.com/news/your-navy/2019/01/29/senator-chinese-buildup-in-south-china-sea-like-preparing-for-world-war-iii/