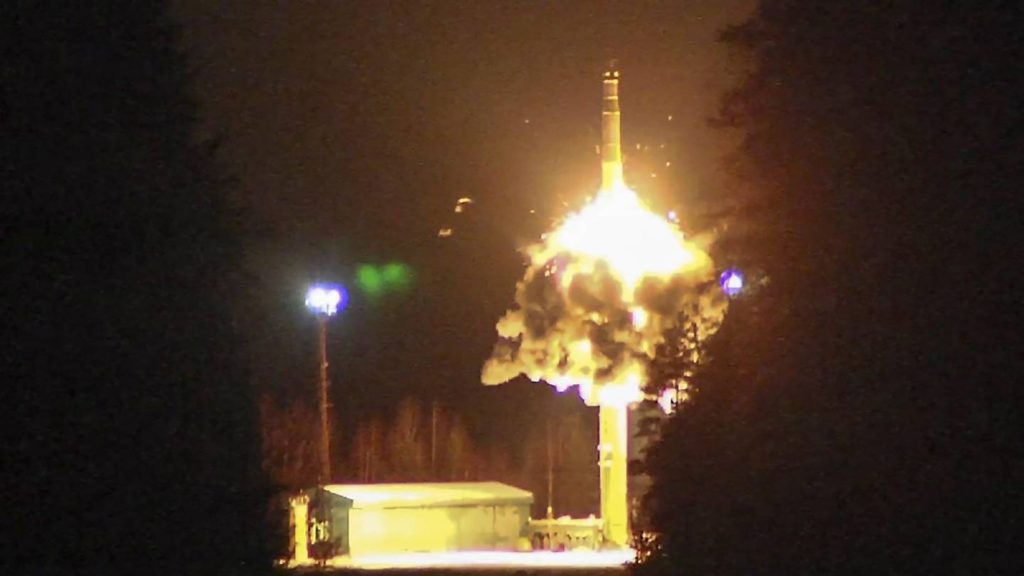 Source: The Drive
By Joseph Trevithick
Rumors and speculation continue to swirl around a radiological accident last week at a missile test site in northwestern Russia even as officials held a memorial service today for those who died in the incident.
The Kremlin has now acknowledged that the incident killed at least seven scientists and other personnel from a major state nuclear research laboratory, who were working on a system that included a small nuclear reactor at the time.
This same lab is linked to the development of a nuclear-powered cruise missile called Burevestnik and U.S. intelligence officials are reportedly increasingly of the view that one of these weapons, or a test article related to it, exploded in this mishap.
Late on Aug. 11, 2019, Valentin Kostiukov, the director of the Russian Federal Nuclear Center-All-Russian Scientific Research Institute of Experimental Physics, also known by the acronym RFNC-VNIIEF, along with the institute's scientific director Vyacheslav Solovyev and deputy scientific director Aleksandr Chernyshev, held a televised press briefing regarding the accident. RFNC-VNIIEF falls under Russia's top nuclear Corporation, Rosatom, which first admitted its involvement in the incident at the Nyonoksa missile test site in the country's Arkhangelsk region and that the explosion had occured during work on a system that included a nuclear "isotope power source," on Aug. 9, 2019.
Read more at: https://www.thedrive.com/the-war-zone/29380/evidence-grows-that-russians-nuclear-powered-doomsday-missile-was-what-blew-up-last-week