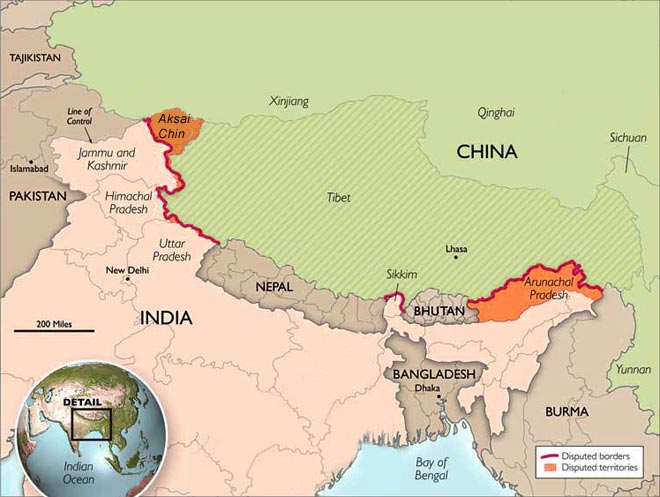 Source: STRATFOR
After promises on the campaign trail, Indian Prime Minister Narendra Modi has come true to his word — energizing his supporters and exasperating his opponents in equal measure.
On Aug. 5, Modi began a process to revoke the special autonomous status of the disputed territory of Jammu and Kashmir, igniting a political firestorm in New Delhi and, potentially, tensions with nuclear archrival Pakistan.
In line with Modi's directive, Indian President Ram Nath Kovind issued a presidential decree supplanting the Indian Constitution's Article 370, which grants Jammu and Kashmir autonomy in managing its internal affairs with the exception of defense, foreign affairs and communications.
What's more, the decree will also impact Article 35A, which restricts non-Kashmiris from buying land in the state, potentially opening the way for non-Kashmiris and Hindus to migrate to the state and alter its Muslim-majority demographics.
Read more at: https://worldview.stratfor.com/article/modi-moves-remake-kashmir-pakistan-india