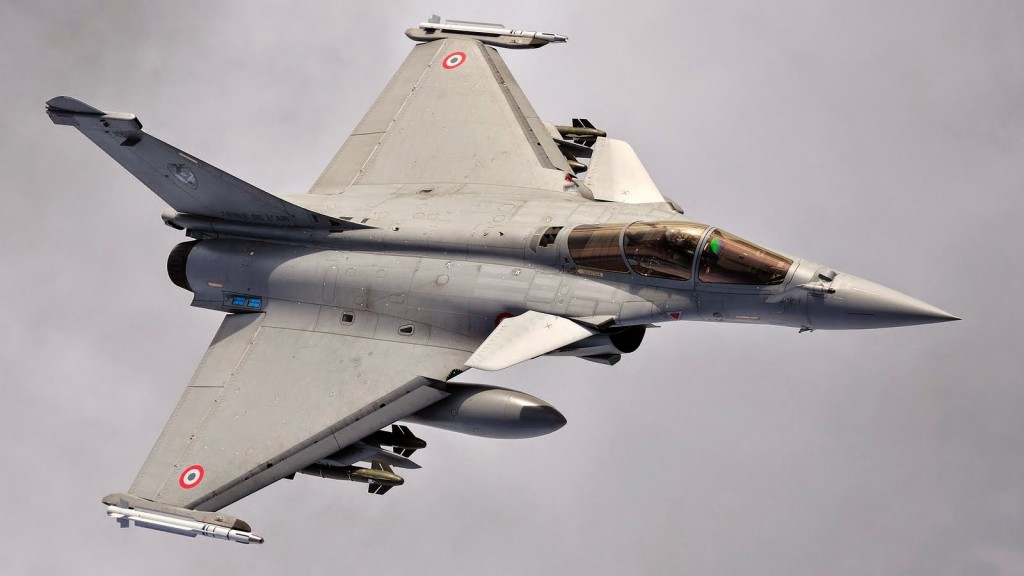 The Rafale deal between India and France for the sale of 36 aircraft to the former will be signed on September 23.
According to reports, India and France have finalized the details for the deal. India will pay Euro 7.87 billion for the purchase of the 36 aircraft.
Of the 7.87 billion Euros, about 50 per cent will be covered under offset, which means either France will reinvest this amount in India or source equipment of this value from India, said reports.
French Defence Minister Jean-Yves Le Drian will be in India for the signing of the deal.
The government has claimed that it has negotiated to reduce the price of the aircraft by almost 600 million Euros.
A follow on order of Rafale fighters with a 10 per cent cost escalation is also possible under the deal, said reports.
In January, India and France had signed a general agreement without naming the price, because India wanted a better deal. French President Francois Hollande was the Chief Guest for the Republic Day when the two countries attempted to sign the deal, for which negotiations went on till 2 am on January 26.
The deal has been made in view of the fact that India needs at least 42 squadrons of fighters and has an existing strength of 32. The fighter fleet will reduce further by about 10 squadrons as the MiG-21 fighter will have to be decommissioned.