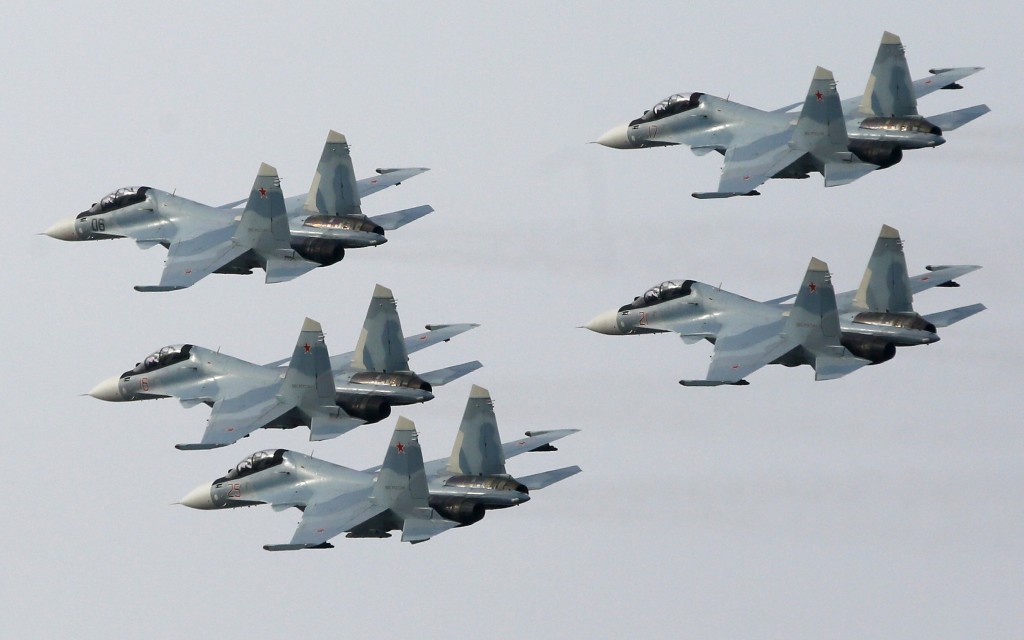 Sourced : Atlantic Council
By Andrius Sytas, Reuters
Russia has developed the capability to launch an attack on the Baltic states with as little as 24 hours' notice , limiting NATO's options to respond other than to have military forces already deployed in the region, Lithuania's intelligence service said on Monday….
The Lithuanian intelligence service said in its annual threat assessment that Russia had upgraded its military in the Kaliningrad region last year, reducing lead times for any attack and potentially preventing NATO reinforcements.
The Russian upgrade included Su-30 fighter aircraft and missile systems allowing ships to be targeted almost anywhere in the Baltic Sea.
"This is a signal to NATO to improve its decision speed," Lithuanian Defence Minister Raimundas Karoblis told reporters on the sidelines of the presentation of the report. "NATO's reaction time is not as fast as we would like it to be….
Russia is monitoring and suppressing radio frequencies used by NATO pilots over the Baltic Sea and is using commercial and scientific ships for surveillance, the report said.