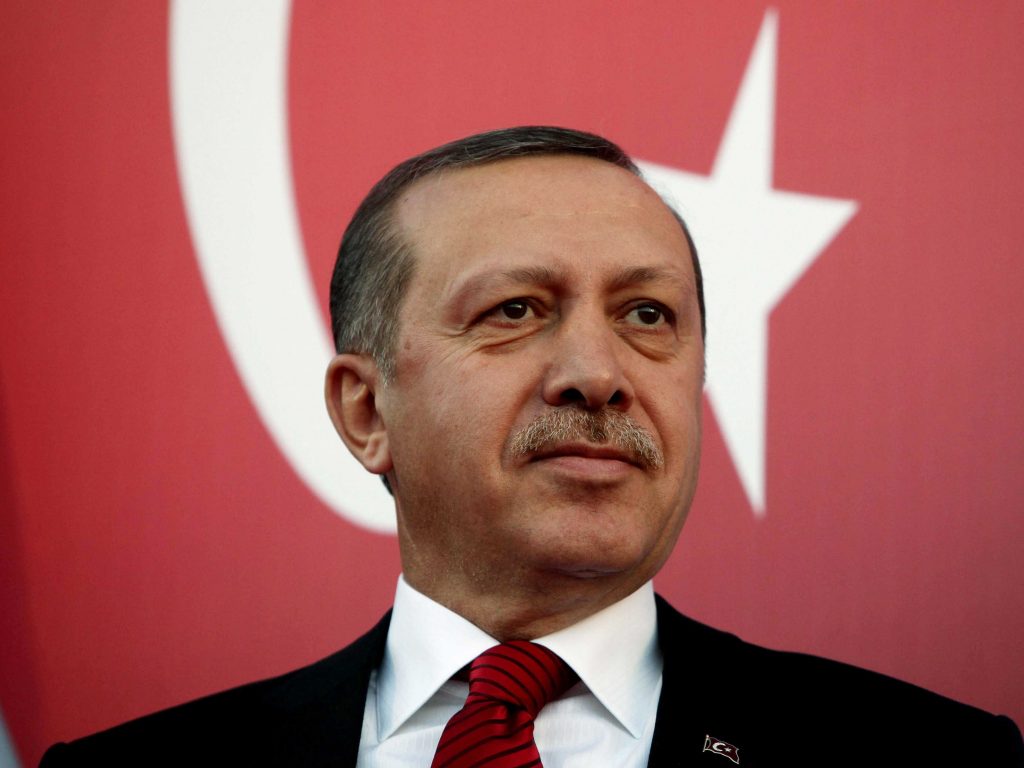 Sourced : The Times of Israel
By Raphael Ahren
In a bid for world domination, Turkish President Recep Tayyip Erdogan is deliberately flooding Europe with Muslims to "Islamicize" the continent, former defense minister Moshe Ya'alon charged.
"Erdogan is intentionally Islamicizing Europe. People are ignoring it. It's deliberate Islamization," he told The Times of Israel.
In a far-reaching interview, the former minister and ex-IDF chief of staff also addressed Donald Trump's initiative to broker Israeli-Palestinian peace, urging the US president to "not even try" to reach a final status agreement between the two sides.
Today, three different streams of Islamic extremism aspire to global hegemony, said Ya'alon, who announced he will compete for the Israel premiership in the next elections. "Iranian Shiite Islam, the Sunni Islamic caliphate and the Muslim Brotherhood, led by Erdogan."
Read more at : http://www.timesofisrael.com/an-ex-defense-chief-sees-europe-deliberately-islamicized-at-turkeys-hand/