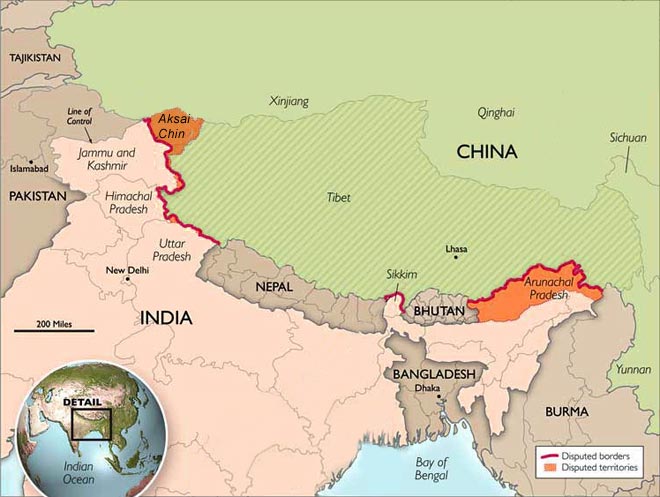 Sourced : Asia Times
By Emanuele Scimia
It seems France is set to join the ranks of India's "anti-China front" in the Indian Ocean. Last week, Paris and New Delhi announced their decision to increase military cooperation in the Indo-Pacific region.
The statement came during a two-day visit to the Asian country by French Defense Minister Florence Parly, and amid attempts by the Indian government to try to contain Beijing's growing assertiveness from the Arabian Sea to the Bay of Bengal.
Parly and her Indian counterpart Nirmala Sitharaman said last Friday that the naval collaboration between their countries in the Indian Ocean was part of a broader plan to expand bilateral defense ties.
In particular, France and India aim to improve military-to-military relations, counter-terror cooperation and their ability to develop arms systems jointly under the "Make in India" initiative.
Read more at : http://www.atimes.com/france-ready-join-indias-anti-china-front/