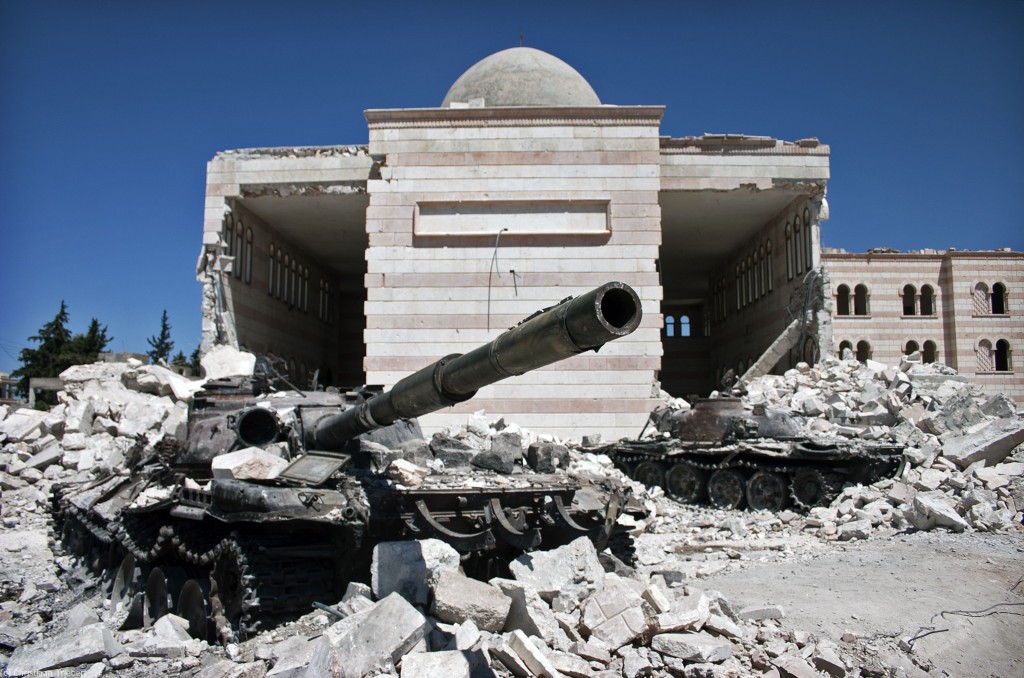 Sourced : Reuters
By Ellen Francis, Laila Bassam
With a sudden lunge through jihadist lines, the Syrian army and its allies on Monday came to within 3 km of relieving the Euphrates city of Deir al-Zor, where Islamic State has besieged 93,000 civilians and an army garrison for years.
The advance on the eastern city marks another stinging setback for the once-triumphant Islamic State, fast retreating in both Iraq and Syria as its self-declared caliphate crumbles.
Syrian troops were rapidly approaching the city, reaching a point 3 km (2 miles) away, state television said. Dozens of trucks loaded with food stood ready to enter the enclave in the city once government forces break the siege, it said.
Read more at : https://www.reuters.com/article/us-mideast-crisis-syria/syrian-army-allies-thrust-east-to-break-siege-in-deir-al-zor-city-idUSKCN1BF1G0