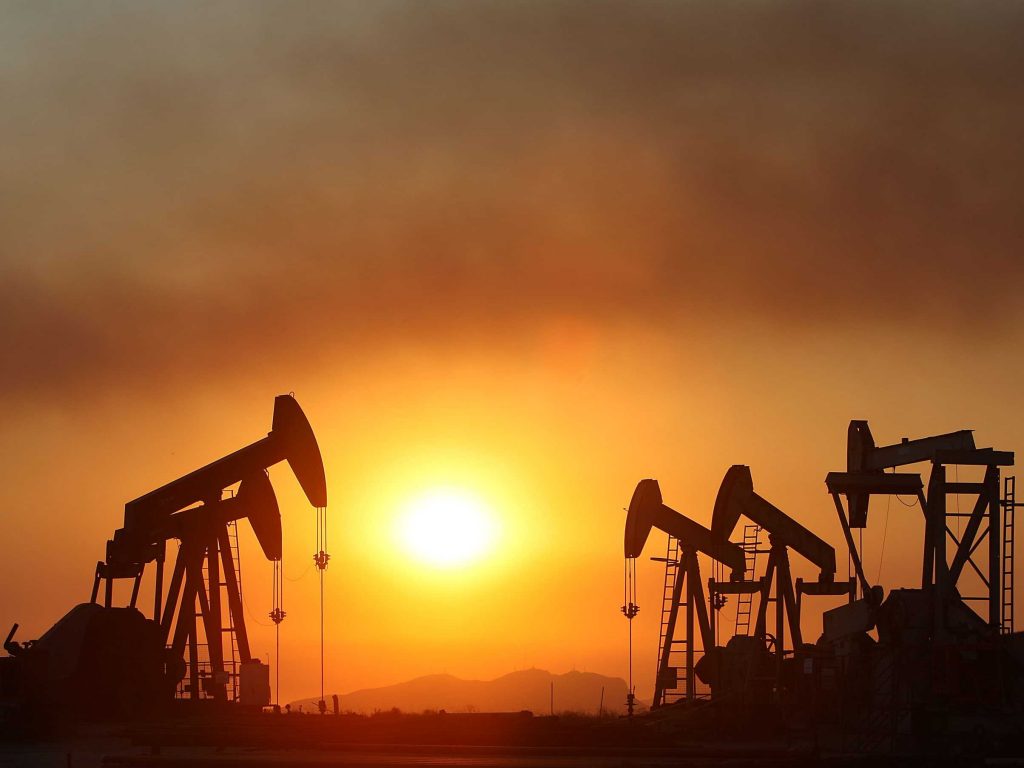 Sourced : Al Monitor
By Olgu Okumuş
Oil prices jumped last week with concerns over Iraq's military operations against Kurds in Kirkuk. Media reports focused on several aspects of the operations, including the crucial role of Kirkuk's oil for both sides, the support of the Iran-backed Popular Mobilization Units in the Iraqi government assault and the deep concerns of the United States.
The uncertainty that emerged from this dispute also immediately caused an oil transport slowdown in the Kirkuk-Ceyhan pipeline, in turn opening a gap in the regional market that could easily benefit from the joint Iranian, Russian and Turkish deal announced in August for exploiting Iran's oil and gas resources.
The question now is how this deal will hold up, given the constraints and threat of sanctions on Iran, and the ongoing case in New York of Reza Zarrab, a Turkish businessman accused of helping Iran evade sanctions.
Image Sourced : Business Insider
Read more at : https://www.al-monitor.com/pulse/originals/2017/10/turkey-iran-russia-energy-deal-emerges-from-crisis.html