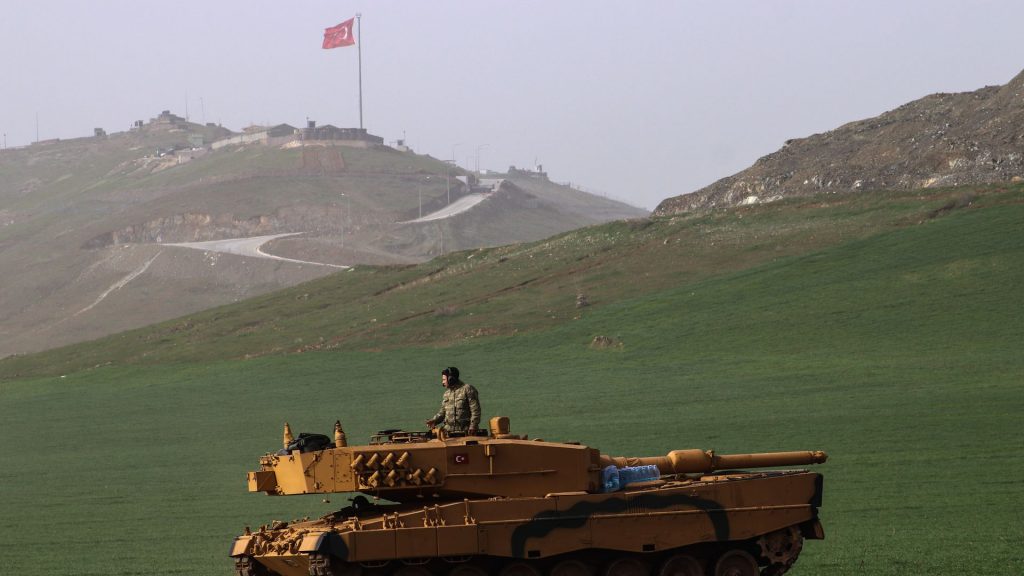 Sourced : The Washington Post
By David Ignatius
Talking with Gen. Joseph Votel, the commander of American troops in the Middle East, is a paradoxical reminder of the limits of U.S. military power to determine political outcomes. American bombs helped destroy the Islamic State in Syria, but they can't stitch the rag doll of the Syrian nation back together.
Syria's plight actually got a bit worse this week, as Turkey invaded the border region known as Afrin. Turkey says it's protecting itself against the Syrian Kurdish organization known as the PKK, which dominates Afrin and which Turkey regards as a terrorist group. The problem is that related Syrian Kurdish forces (under a different name) have been the United States' most important ally in defeating the Islamic State.
The flashpoint is a town in northern Syria called Manbij, occupied by the Syrian Kurds and their U.S. military advisers. Turkish President Recep Tayyip Erdogan threatened last week to attack Manbij. A senior Trump administration official told me bluntly Tuesday: "Threats to our forces are not something we can accept." That's what the unraveling U.S. relationship with "NATO partner" Turkey has come to: military brinkmanship.
Image sourced : Axios.com
Read more at : https://www.washingtonpost.com/opinions/global-opinions/the-us-alliance-with-turkey-just-lunged-toward-the-breaking-point/2018/01/23/ebd8c576-008d-11e8-bb03-722769454f82_story.html?utm_term=.7f84081752ad