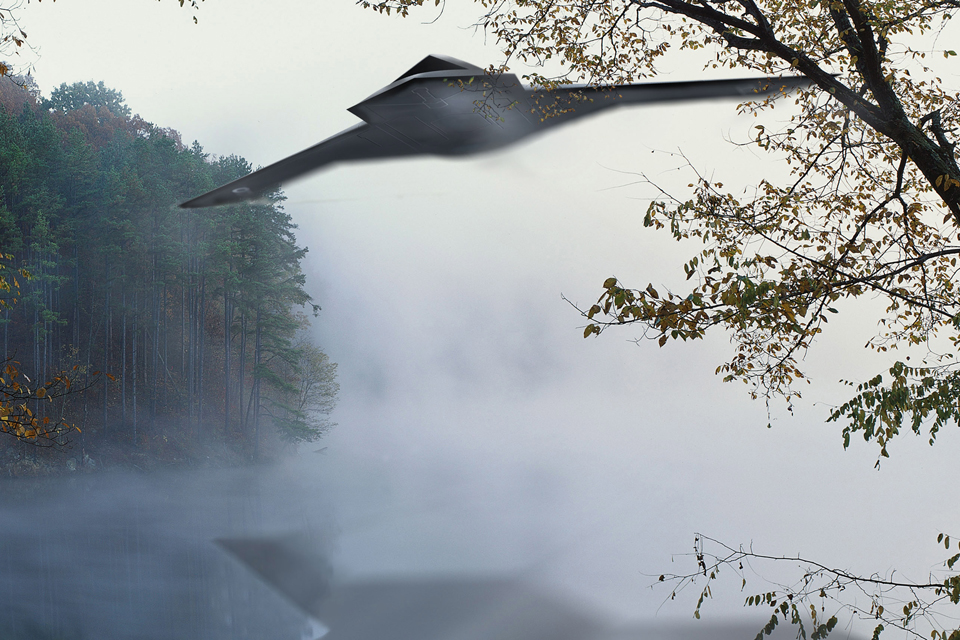 Sourced: France24
France on Wednesday announced plans to boost defence spending by more than 40 percent, bringing it into line with NATO targets after complaints from US President Donald Trump that Europe is not pulling its weight.
European NATO members have come under pressure from Trump to relieve the burden on the US, which currently accounts for about 70 percent of combined NATO defence spending.
The French government unveiled a bill that increases spending on the armed forces from 34.2 billion euros ($42 billion) in 2018 to 50 billion euros in 2025, taking the defence budget from 1.82 percent of GDP currently to a NATO target of two percent.
Nuclear-armed France and Britain are the biggest military powers in the European Union.
Read more at : http://m.france24.com/en/20180208-france-hike-defence-military-spending-over-40-percent-nato?ref=tw