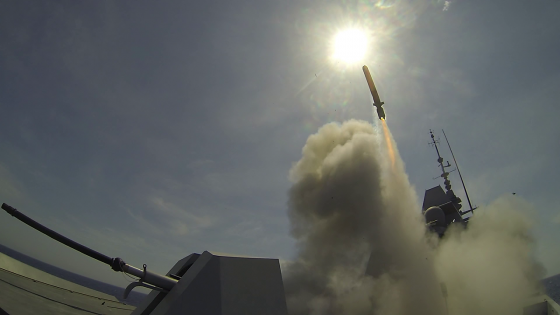 Sourced: Middle East Monitor
By Iyad Al-Dulaimi
After heated tweets and large deployments with his Western allies, the American President, Donald Trump, along with Britain and France attacked targets and sites associated with Bashar Al-Assad's regime. This was the long-awaited response to Al-Assad's attack on Douma with chemical weapons, killing more than 70, including women and children, and suffocating dozens.
The American attack, described by some as clinical, does not seem different to what it was expected to be. Everyone knows that Trump has not showed great enthusiasm to further interfere in the Syrian conflict.
He had announced, before the chemical attack, his desire to withdraw his troops from Syria, despite the reservations expressed by senior military officials in his administration. He is also still trying to rein in the investigations that are moving fast towards convicting his team of allowing Russian intervention in the elections that won him the White House.
Read more at: https://www.middleeastmonitor.com/20180418-a-strike-to-strengthen-assad/