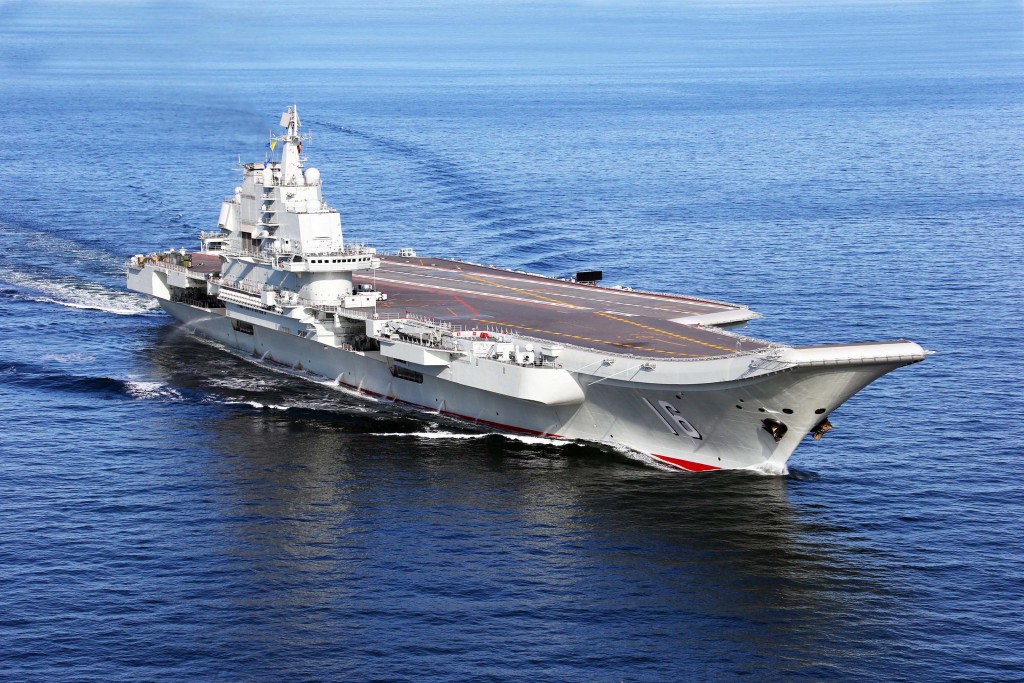 Sourced: Defense News
By: Gillian Wong, The Associated Press
China's navy held live-fire exercises near Taiwan on Wednesday in a warning to the democratic, self-ruled island against what Beijing describes as "dangerous" remarks on independence.
Few details about the drills in the Taiwan Strait have been released by the Chinese government. State broadcaster China Central Television reported that the exercises targeted advocates of formal independence for Taiwan, saying in a headline on its website: "Don't say you haven't been warned!"
Taiwan's Defense Ministry spokesman, Chen Chung-chi, sought to downplay the drill, saying China was exaggerating the scale of the activity to create anxiety among Taiwanese. "It is the Chinese Communist Party that has played this up with cheap verbal intimidation and saber rattling through the state media, hoping to create panic and unease," Chen said.
Read more at: https://www.defensenews.com/training-sim/2018/04/18/china-sends-warning-to-taiwan-with-naval-drills-near-island/?utm_medium=Socialflow&utm_source=Twitter