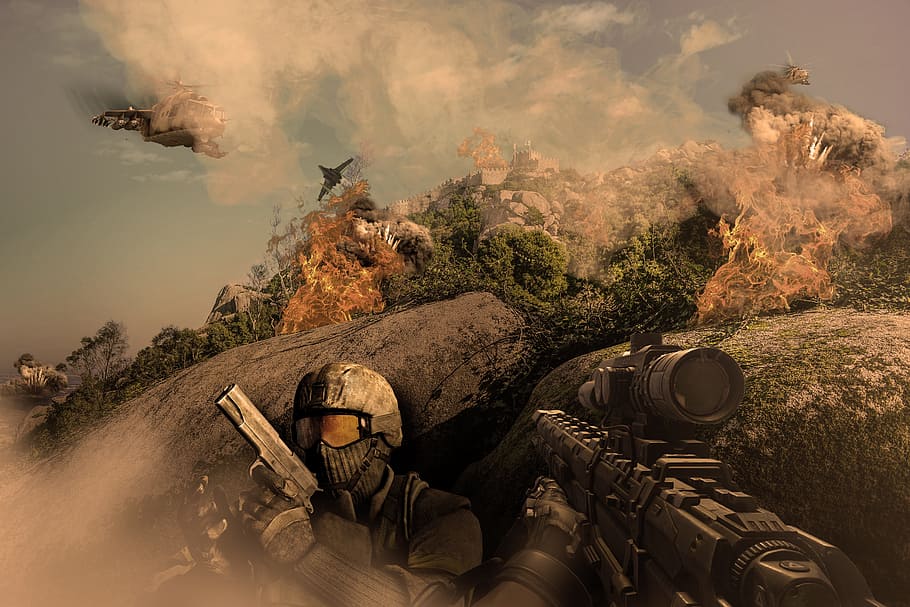 In the framework of the  MA programme in Applied Strategy and International Security, Dr Fotios Moustakis, Associate Professor in Strategic Studies and Director of Dartmouth Centre for Sea Power and Strategy, in collaboration with the Hellenic National Defence College, organised four webinars over the last three months, with distinguished academic speakers and professionals.
The webinars were attended by more than one hundred and sixty MA students, officers and academics and aimed to present and discuss current security and strategic issues.
The first webinar was presented by Dr Georgios Mourtos, Counsellor of Academic Studies at the Hellenic National Defence College and Honorary Professor at the University of Plymouth, on : COVID-19: An approach of applied strategic thinking.
Professor James Bergeron, Political Advisor of NATO Maritime Command and Honorary Professor at University of Plymouth gave a lecture on 'The Perils of Strategy Operation Unified Protector' while Dr Tracey German, Deputy Dean of  Academic Studies at the Defence Studies Department, King's College, gave a talk  on Russian Strategic Thought.
Finally,  Allen Antrobus, UK's Key Account Manager for Military Space in Airbus Defence and Space,  delivered  an insightful lecture, on Space Strategy & Deterrence on the 6th July.