Hello! My name is Sabine Pahl and I am Professor of Applied Social Psychology at the University of Plymouth. I've always been interested in environmental issues since being a teenager growing up in Germany. Acid rain and "Waldsterben" were the key issues and everyone seemed to be an environmentalist then. I wanted to understand the human dimension in these environmental challenges – how do lots of small human decisions and actions stack up to have these negative impacts, and how can we use this understanding to change things? That's why I studied Psychology, first in Bremen, then in Canterbury, Exeter and Sheffield.
On the one hand I use insights into social processes such as social influence, persuasion, group dynamics, social norms and social identity. On the other hand I use insights from cognitive psychology around risk perception, decision making, memory biases and visual images. Only by understanding both how the human mind works and the social dynamics in which it operates can we achieve lasting transition to a more sustainable society. Behavioural change has to be part of this, and this does not mean that I take a strictly individual focus (as I mentioned above). The youth climate strike happening at the moment is a great example of social movement that is making a real difference (and makes me feel hopeful again).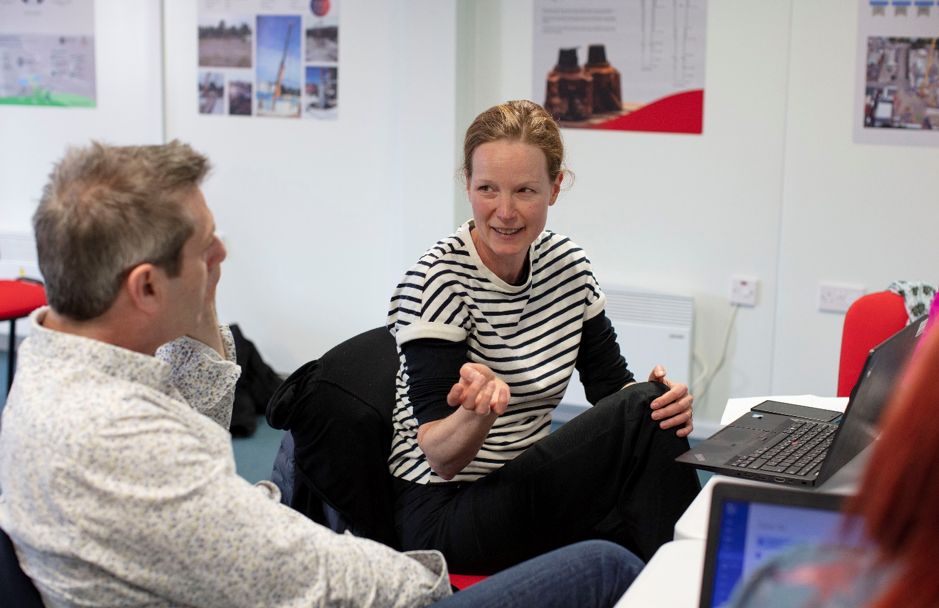 I have worked on topics from smoking to climate change and plastic pollution to energy efficiency, usually in large interdisciplinary teams. In the recent GCRF Blue Communities project I worked alongside climate modellers, economists, marine biologists, fisheries experts and health specialists on marine protection in Southeast Asia.
And no, I did NOT expect my career to include visiting mangrove forests with local stakeholders in the Philippines for research when I started my Psychology degree!
---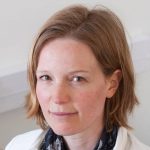 Professor Sabine Pahl
Professor of Applied Social Psychology
School of Psychology (Faculty of Health: Medicine, Dentistry and Human Sciences)
---

The United Downs Deep Geothermal Power Project is a partnership of organisations exploring if geothermal power is a viable energy resource for the UK. It is part-funded by the European Regional Development Fund and Cornwall Council.