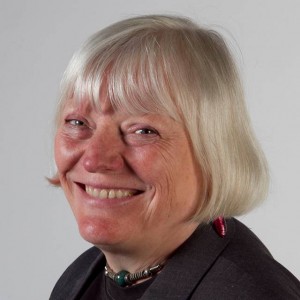 Professor Liz Wells, professor in photographic culture at Plymouth University, has been commissioned by Bloomsbury Publishing to edit a new series of books focusing on landscape photography.
This ground breaking breaking series will foster a contemporary investigation into photographic methodologies and practices relating to the inter-relation of land, landscape aesthetics, place, culture and environment, historically and now.
International in compass, and innovative in placing imagery as both the object and the method of enquiry, the series aims to operate at the cutting edge of investigations at the intersection of photography, cultural geography and environmentalism.