Acrophony: a history of A
A Message research seminar by Peter Jones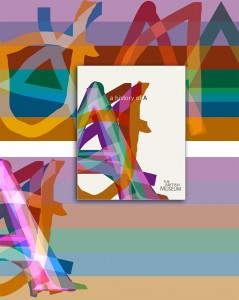 This seminar focuses on a practice based Communication Design research project that curates and uses artifacts from the British Museum to present "a history of A", from early pictograms to the Roman capital A.
The content, message and prototypes for the project are in their final stages of design and production, these include: 360/270° immersive animation, a museum trail/booklet, a large (A1/A0) interactive tablet that includes both of the latter plus additional contextual information relating to the era and culture of the artifacts selected.
The prototypes deliver the same core message across a range of media, each delivery designed to align to a particular Pedagogic Segment (model/approach to teaching and learning). This is instead of the normal Communication Design convention of using demographic and/or market segments. The impact of this substitution on Communication Design processes, outputs and user engagement is the principle focus of my research.
For more information about MESSAGE, please email Victoria Squire.