Symposium: Group Creativity and Education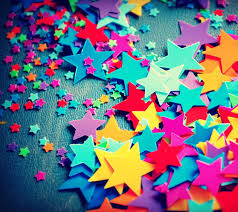 Thursday 26th January 2017, 9:30am – 4pm
Presented by Cognovo and Art and Sound
Link Building, Third Floor Cognovo Seminar Space, Plymouth University
This symposium brings together psychologists, creative artists and educationalists to share common practice and explore new ideas in education and group creativity.
In an educational landscape in the UK which increasingly seems to surge towards the conservative, towards an emphasis of individual achievement in maths and science, for example, rather than considering the importance of group creativity in dance, music, film, art and theatre (as well as science!), we will be asking questions about what happens between people in groups, what the importance of inter-subjectivity between group members might be and considering the application of ideas such as 'flow' within a group carrying out a creative task.
Many talks will focus on the application of creative thinking and making within a group educational context including the treatment of school children themselves as artists and asking students to abandon what they might consider to be traditional artistic ideas.
For details of speakers and presentations, please visit this page.