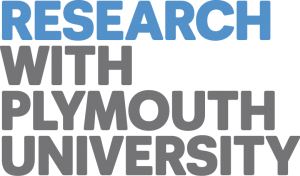 The following research events are taking place in the Faculty of Arts and Humanities in June and July. Please contact theartsinstitute@plymouth.ac.uk if you would like further information.
20th June 2018, 1pm, Portland Square, Room B312 Transtechnology- Revisiting ideoplasticity: contingency, action, and imagination
23rd June 2018, 10am – 4pm, Roland Levinsky Building Design Lab Message, Design knowledge and i-DAT- Design Research Poster Event
5th and 6th July 2018, Jill Craigie Cinema, Roland Levinsky Building – The 25th Land/Water and the Visual Arts Research Group Summer Symposium – 'Out of Place' – The artist residency as a space of creative exploration and reflection. Book via the University eStore.