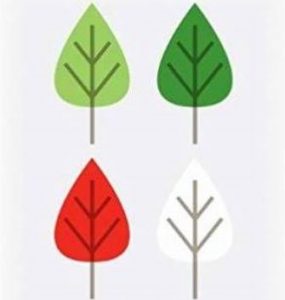 The Secular Liturgies Creative Writing Project, led by Dr Anastasia Somerville-Wong (English Literature), aims to provide a rich resource of words for secular events such as life-cycle events (including birth, marriage/civil partnership and 'coming of age' celebrations, and funerals), yearly cycle events such as Remembrance Day, Women's Day and Pride, and other secular community, contemplative and creative events.
The project welcomes material that includes and appeals to all those who support liberal values, human rights and sustainability agendas such as the UN Sustainable Development Goals. It especially welcomes material inspired by under-represented heritages and cultures, for the purposes of cultural enrichment. The project aims to give creative liturgical voice to atheists, agnostics, humanists, and those from the progressive streams of the world faiths.
The project invites people to contribute liturgical ideas and extracts, full secular liturgies, poetry, short stories, short dramatic scripts, and suggestions for readings from novels, poetry, philosophy and other texts. Also welcome, are ideas for activities that may be integrated into secular liturgical events, such as meditations, community feasts, tea ceremonies, dance routines, multimedia/other technological contributions, art exhibitions, songs, and other musical compositions.
All suggestions and materials will eventually be organised according to event categories, such as the life-cycle and yearly-cycle events listed above, and under themes such as health and well-being, sustainability, and kindness, compassion and the moral life. They will be made freely available for use by anyone who wishes to organise a private or community event.
The project welcomes written and visual feedback about when, where and how the ideas and materials are used.
To engage in discussions surrounding the project, and to hear about our progress and events, 'Like' and 'follow' the project at www.facebook.com/secularliturgies/ and join the group at www.facebook.com/secularliturgies/groups/