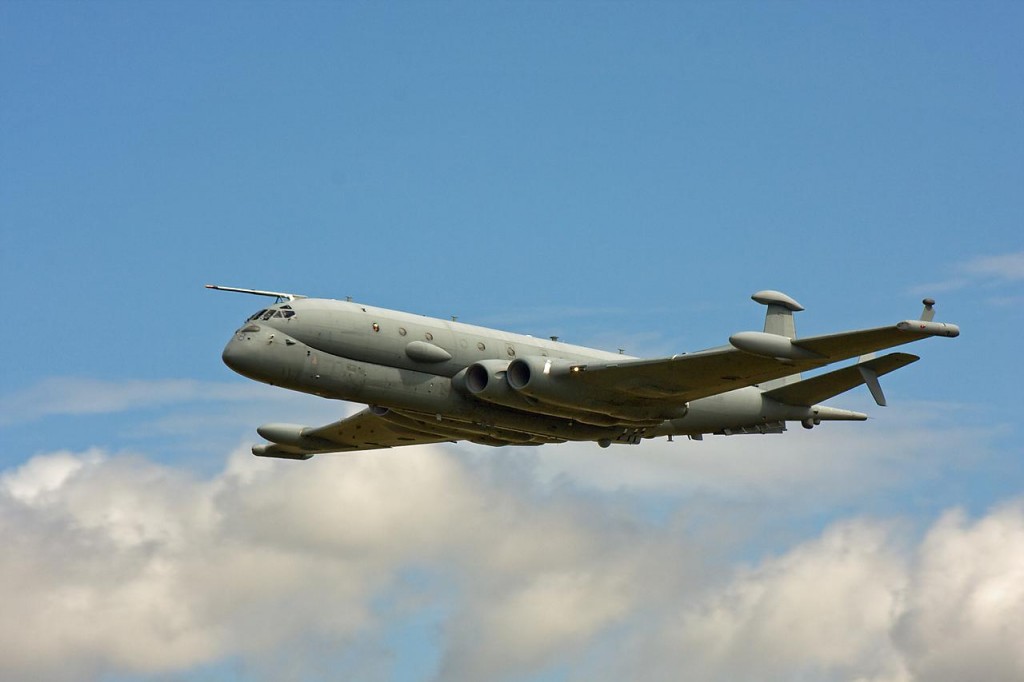 Five years after the termination of the Nimrod MRA4 maritime patrol aircraft programme, the Ministry of Defence is considering obtaining maritime patrol aircraft again according to the Minister of State, Earl Howe, during questions in the House of Lords last week.
The Minister said that the forthcoming Strategic Defence and Security Review will be, "the right point to look again at the requirement for a maritime patrol aircraft".
According to Earl Howe, a two and a half year study allowed the Ministry of Defence, "to understand better the nature of the platforms in existence, as well as the timeframe in which novel technologies are likely to mature".
He also said that around 30 personnel from the Nimrod MR2 maritime patrol aircraft community are maintaining their skills through the Seedcorn Project. This project includes an arrangement with four allied nations, which reduces the time and risks associated with the regeneration of the crews' capabilities.
Possible candidates for the new British maritime patrol aircraft are the Boeing P-8 Poseidon, the Airbus Defence and Space C295MPA/Persuader, and the refurbished Lockheed Martin C-130J Super Hercules.
According to Lord Empey, the re-establishment of a maritime patrol aircraft capability would be due to a need to protect the UK's sea lanes against, "an increasingly aggressive Russian naval force", and also to ensure that the Royal Navy has "adequate protection" for its submarine-based nuclear deterrent.
Although the need to obtain a maritime patrol aircraft capability seems reasonable, due to the arguments mentioned above, Lord West of Spithead, a former First Sea Lord of the Royal Navy, noted that the economic cost of a programme like this has to be considered –
"If we are going to provide this capability, what capabilities are going to be removed, because there is just not enough money to do the things we need to do?"
For the last five years the UK has not had a maritime patrol aircraft capability, not since the Nimrod MRA4 programme was terminated. The reason for this termination was significant delays due to cost over-runs and contract re-negotiations. The programme included the refurbishment of the old Nimrod MR2 fuselages, with newly built wings, the installation of four Rolls-Royce BR700 engines on each aircraft, new digital glass-cockpits, new detection systems, as well as additional weapons for anti-submarine warfare.
Although the initial number of 21 aircraft was reduced to nine, the cost continued to climb. Eventually in 2010 the programme was £789 million over-budget and more than nine years late. Then on 19 October 2010 the UK government announced its cancellation.