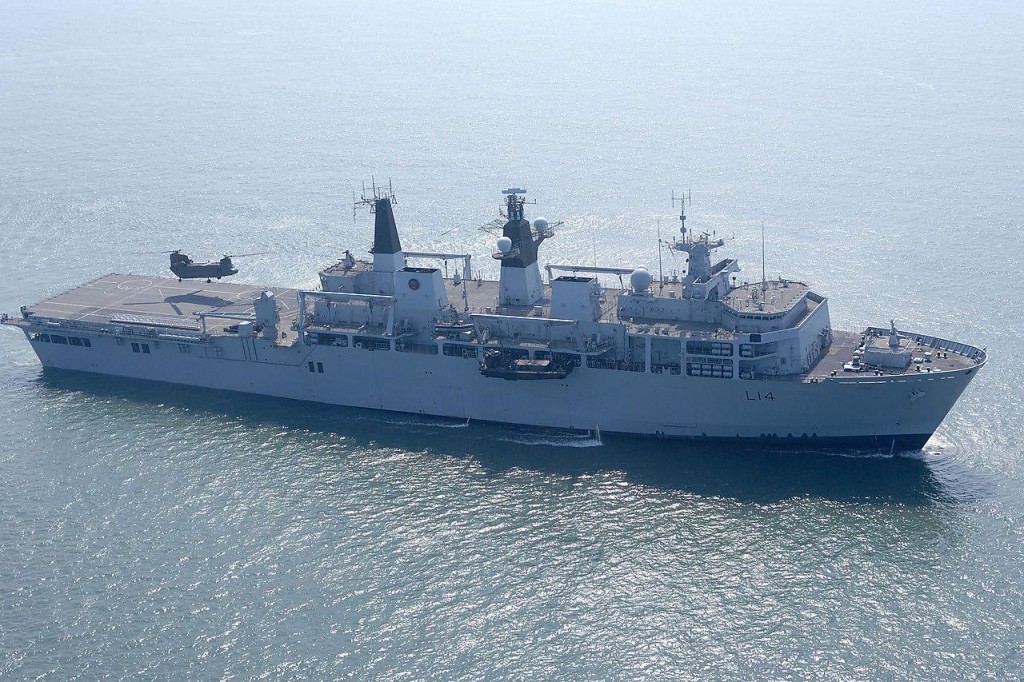 A two-year refitting and upgrading programme on the HMS Albion (L14) started this week at Babcock's Devonport Royal Dockyard.
According to Navy Recognition the programme will include a number of key upgrades, with more than 100 alterations and additions to be completed during this two year period.
Furthermore the refitting and upgrading programme will include the overhaul of all engines, a complete strip-down and extensive maintenance work on all systems.
The programme will include the installation of 40 km of new electrical cables, more than 1.5 km of new pipework, while more than 20,000 m2 of tank blasting and preservation will be undertaken.
The Surface Ship Support Alliance, a scheme that includes the Ministry of Defence, Babcock and BAE Systems, is responsible for the refitting and upgrading programme of HMS Albion. Under the Class Output Management (COM) approach, Babcock leads the support programme of all the amphibious vessels of the Royal Navy.
It is worth mentioning that this refitting and upgrading programme will make use of the experience obtained from previous maintenance work on amphibious ships, such as the recent major upkeep on HMS Ocean.
Babcock Amphibious COM Team Leader Dai Dumbleton commented:
"There is no doubt that the Albion upkeep period is a unique project, which will present some significant issues, with equipment and sub-systems that will be in an unknown condition, as well as challenges around obsolescence and replacement spares. Babcock is ready and fully dedicated to delivering this project successfully at optimum value to the customer."
The vessel will leave the Devonport Royal Dockyard in order to start sea trials in early 2017. Following completion of the necessary acceptance trials, she will return to the fleet.