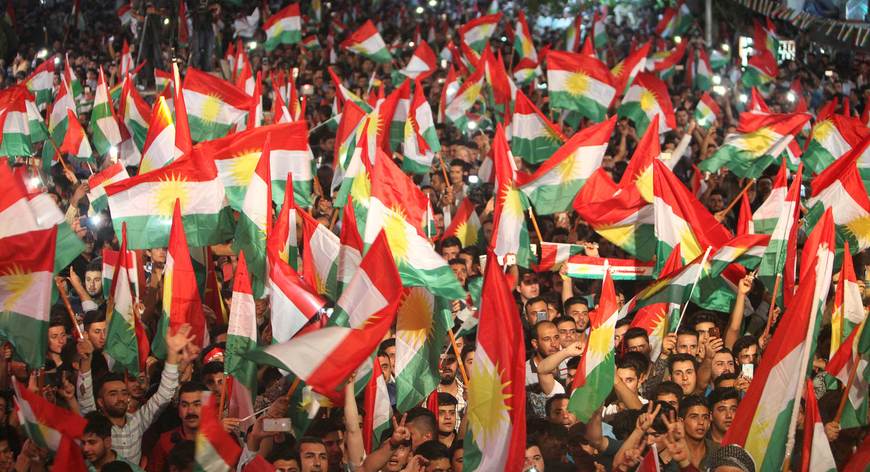 Sourced : New York Times
By David Zucchino
Iraq — Kurds seeking independence from Iraq came under intense pressure on Saturday from their powerful neighbor, Turkey, which demanded that Iraqi Kurdistan cancel an independence vote scheduled for Monday.
Turkey, the main link to the outside world for the autonomous Kurdish enclave in northern Iraq, threatened economic and diplomatic retaliation if Kurds carried out a referendum that the Turkish government called a "terrible mistake."
Turkey's Parliament voted late Saturday to renew for one year a mandate to authorize military intervention in Iraq or Syria if Turkey determines that developments there threaten national security. Turkey, a NATO member, is conducting tank exercises on its border with Iraqi Kurdistan.
Read more at : https://www.nytimes.com/2017/09/23/world/middleeast/turkey-kurds-independence-referendum.html?smid=tw-nytimesworld&smtyp=cur