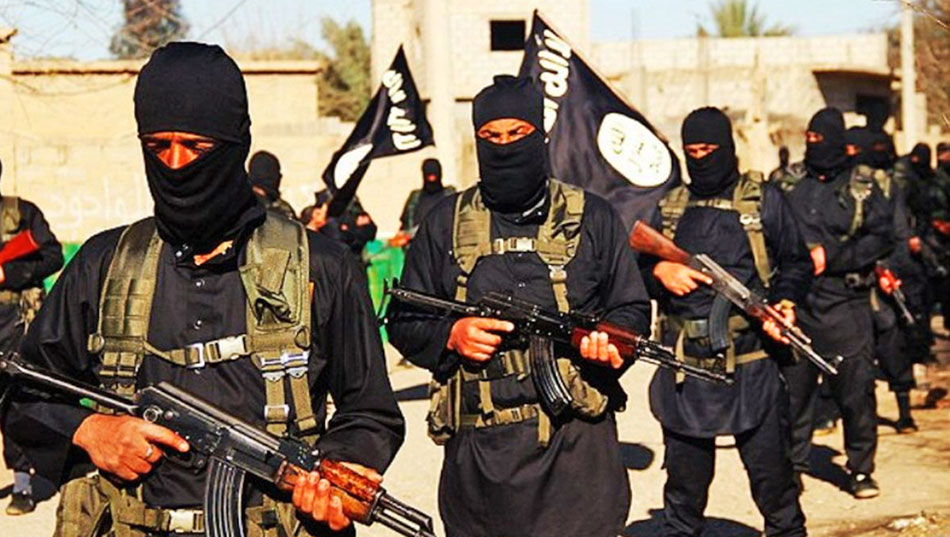 Sourced : Institute for the Study of War
By Jennifer Cafarella with Jason Zhou
ISIS's attack campaign in Europe is expanding despite ISIS's losses of terrain and senior leadership in the Middle East and North Africa. ISIS continues to plan, resource, and execute attacks from its remaining safe havens in Syria, Iraq, and Libya.
ISIS has successfully expanded its coordinated attack campaign in Europe to target the UK and Spain. Rising levels of ISIS-inspired attacks in Sweden and Finland may signal growing online ISIS activity targeting vulnerable populations in those states and receptivity among those populations to the ISIS message. Coordinated attack attempts could follow. ISIS is sustaining its attack efforts in its initial target states of France and Germany, meanwhile.
ISIS's activity in Belgium, also an initial target state, is much lower, but the lack of ISIS attacks in Belgium does not signal incapacity. ISIS may be using its networks in Belgium to support attack cells elsewhere in Europe.
ISIS also appears increasingly successful at inspiring low-level attacks in Europe despite its territorial losses, indicating its messaging is still resonant. ISIS's campaign in Europe will continue and may even increase despite its losses in Iraq and Syria.


Read more at : http://iswresearch.blogspot.gr/2017/09/isiss-expanding-campaign-in-europe.html?utm_source=ISIS+in+Europe+&utm_campaign=ISIS+in+Europe&utm_medium=email