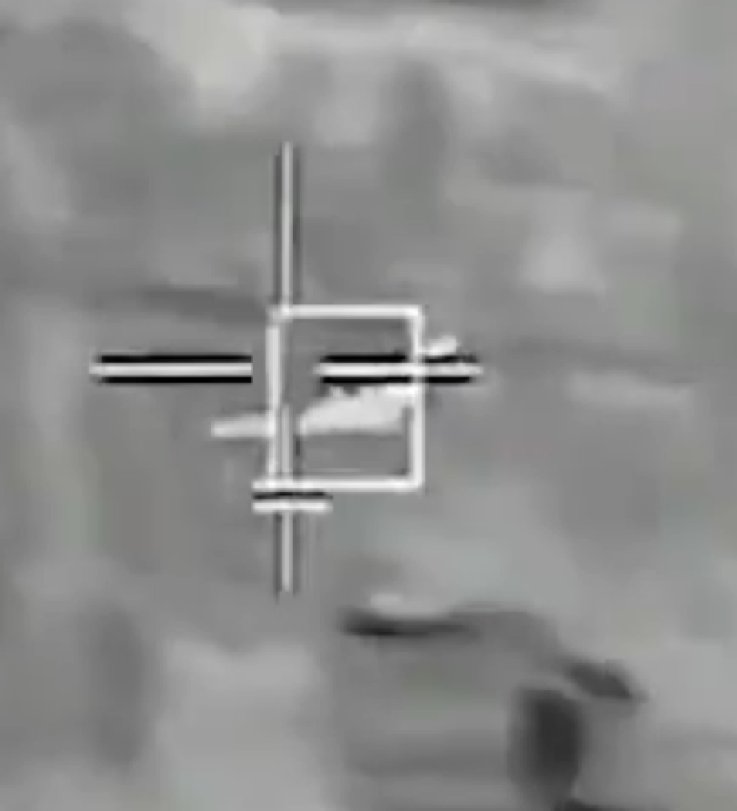 Sourced: The Washington Post
By Loveday Morris and Ruth Eglash
The drone that Israel said it shot down this weekend appeared to have been developed by Iran from technology obtained when it captured a U.S. stealth aircraft in 2011, according to aviation experts and Israeli officials.
Lt. Col. Jonathan Conricus, a spokesman for Israel's military, and Yuval Steinitz, a minister in Israel's security cabinet, said the craft was a copy of a U.S. RQ-170 Sentinel spy drone, which Iran claims to have reverse-engineered.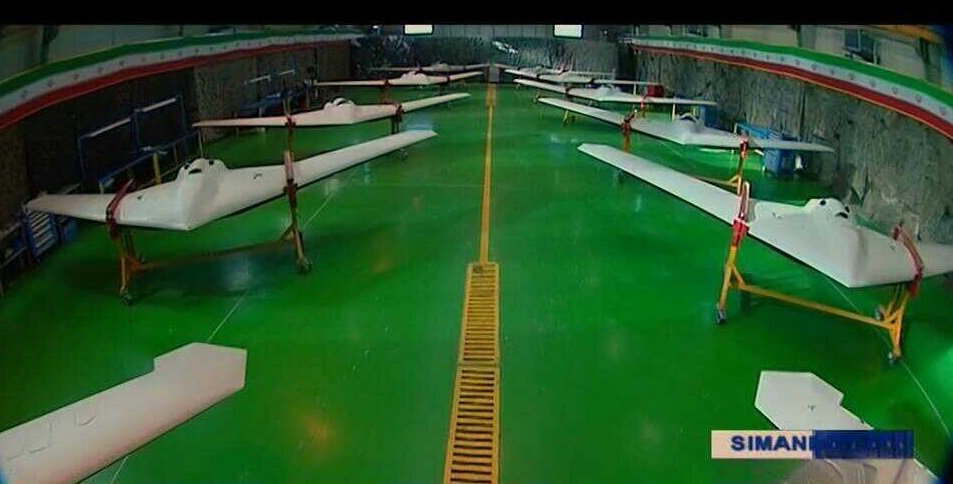 Experts who examined footage of the drone being shot down and images of its wreckage released by the Israeli military agreed that the shape strongly resembled that of Iran's Saeqeh, or "Thunderbolt," drone, which was based on a CIA-operated RQ-170 captured by Iran.
Conricus said that he could not specifically confirm that the drone was a Saeqeh and that the debris is still being examined. Iran has developed several other models based on the RQ-170.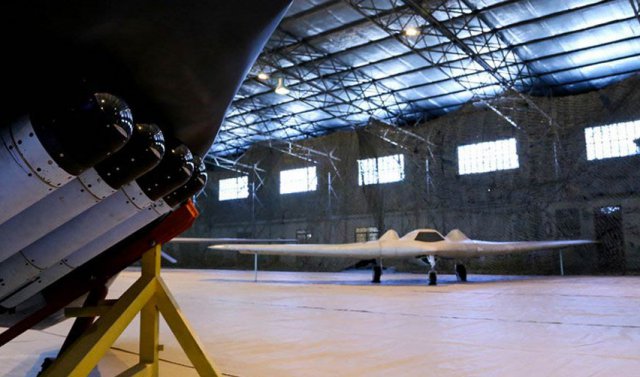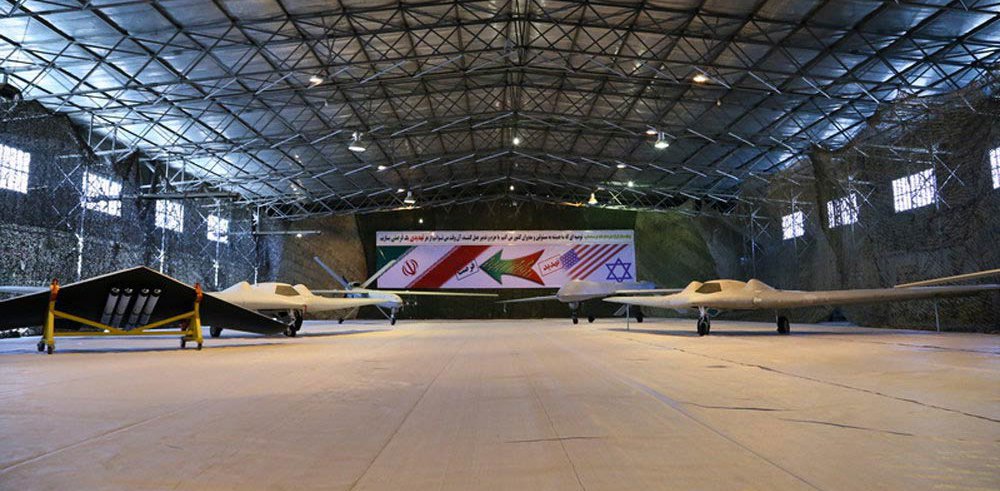 Image sourced: IDF
Read more at: https://www.washingtonpost.com/world/israel-confirms-downed-jet-was-hit-by-syrian-antiaircraft-fire/2018/02/11/bd42a0b2-0f13-11e8-8ea1-c1d91fcec3fe_story.html?utm_term=.0c83ac55b222