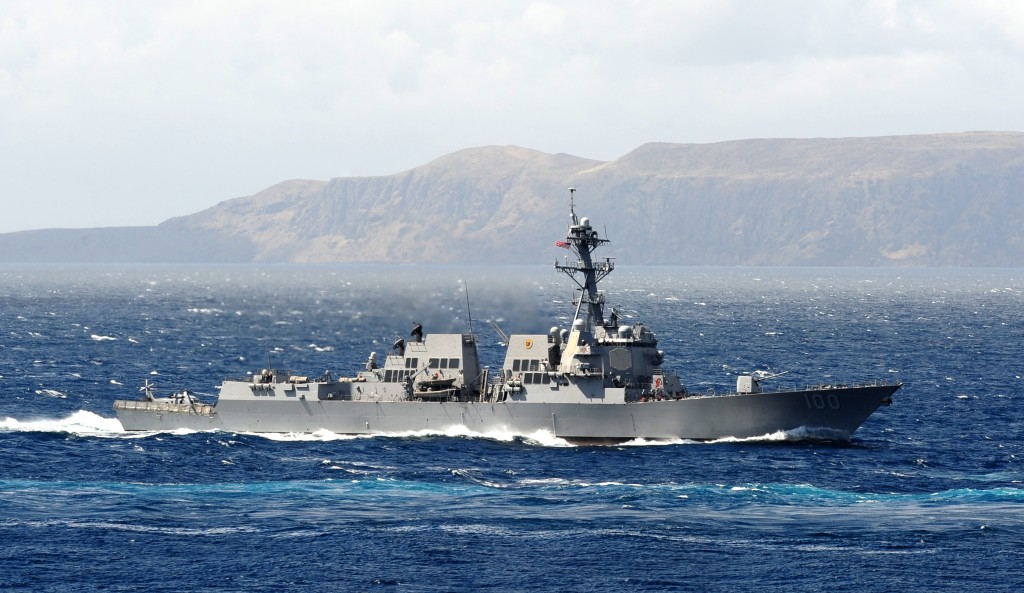 Sourced: Defence News
By: David B. Larter
The U.S. Navy is getting larger and adding an extra ship to its fleet in 2019, over its 2018 request, but the total shipbuilding budget request seems to make little headway toward a 355-ship fleet called for in a review last year.
The Navy's base budget request is $151.4 billion, with $15 billion in overseas contingency operations funding split with the Marine Corps. The total Department of the Navy budget request is $194.1 billion, including OCO.
Overall, the budget request represents a 7 percent bump over fiscal 2018, according to budget documents provided by the Navy. The service is asking for $21.9 billion for shipbuilding with a total of 10 ships, just one more than the nine requested in 2018. That number includes plans to buy two Virginia-class attack submarines, three Flight III Arleigh Burke destroyers and a single littoral combat ship.
Image Sourced: US Navy
Read more at: https://www.defensenews.com/smr/federal-budget/2018/02/12/navy-wants-to-add-sailors-jets-and-an-extra-ship-in-2019/?utm_source=Facebook&utm_medium=Socialflow