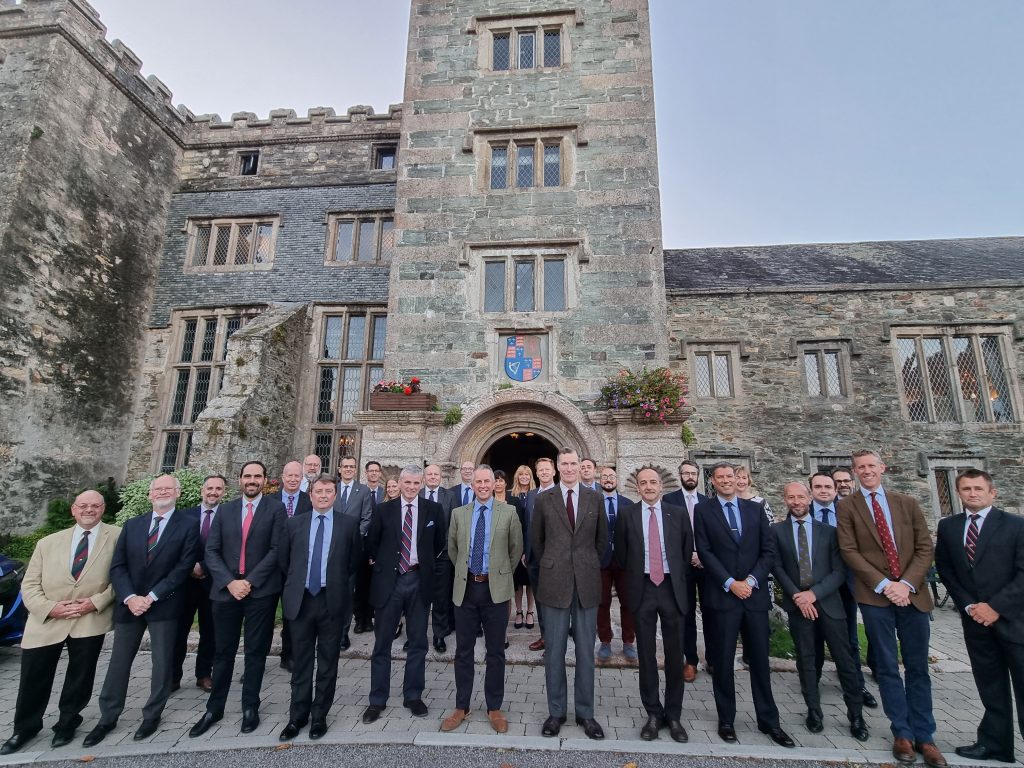 NATO Allied Maritime Command and the Centre for Seapower and Strategy at the University of Plymouth (formerly the Dartmouth Centre for Seapower and Strategy) co-hosted their Fourth Sea Power Conference at the University of Plymouth on 27-28 September 2021.
This fourth joint conference, and the first since the COVID-19 pandemic, explored the application of sea power to countering and conducting Grey Zone activity. The Conference  tested out hypotheses about what the critical operational dilemmas are in delivering Allied deterrence and deference in a Grey Zone context in the 2020s, and  how these relate to all-domain campaign strategies.
The conference brought together a select group of academics, members of the Defence Industry, government officials, media practitioners and senior military officers who considered the dynamics of sea power to contemporary deterrence and its contemporary application. An official conference dinner took place at Boringdon Hall which was sponsored by Airbus Defence and Space, UK.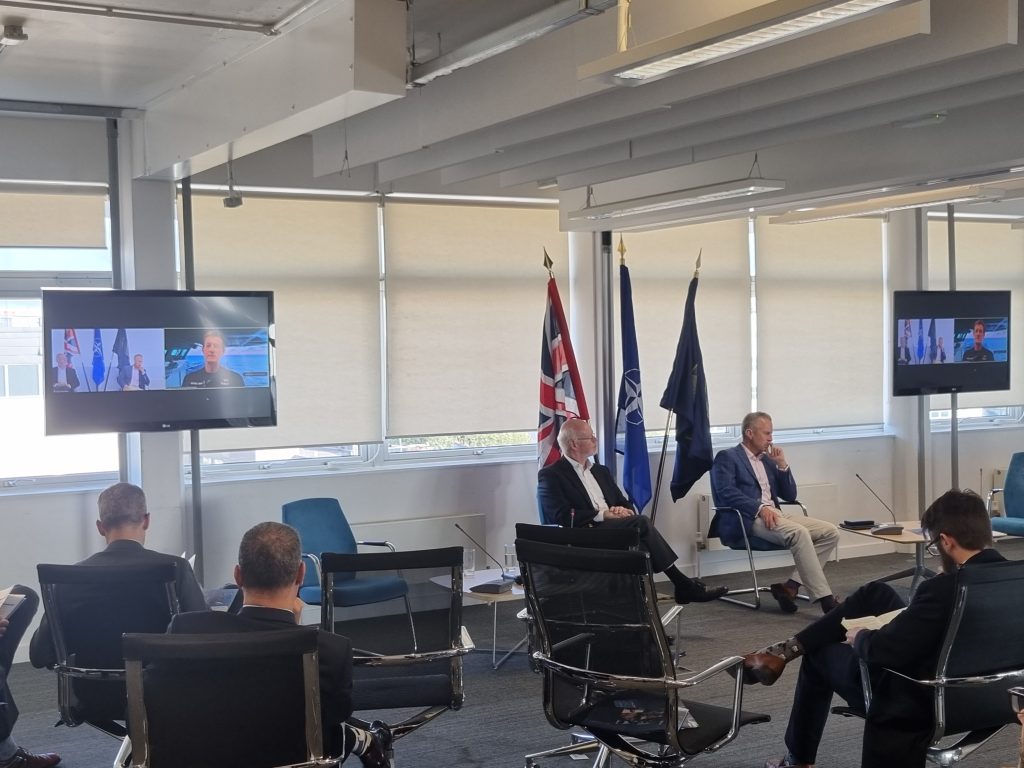 The University was represented by VC Professor Judith Petts, CBE, Executive Dean of Sciences and Engineering Professor Kevin Jones, Head of School and Society  Professor Anna Bautz, Associate Professor and Director of the Centre for Sea Power and Strategy Dr Fotios Moustakis as well as Dr Stavros Karamperidis  Lecturer in Maritime Economics and Head of the Maritime Transport Research Group, and Ken Livingstone, Lecturer in Security Management.
According to the Director of the Sea Power and Strategy, Dr Fotios Moustakis, one of the  key elements of the Conference  is 'that its outputs are intended to inform discussions in MARCOM's classified Maritime Operations Centre Directors Conference and Maritime Operational Commanders Conference in Spring of 2022 which will address the maritime dimension of NATO's new Strategic Concept'
DPC21353 MARCOM CSS conference brochure V7-1