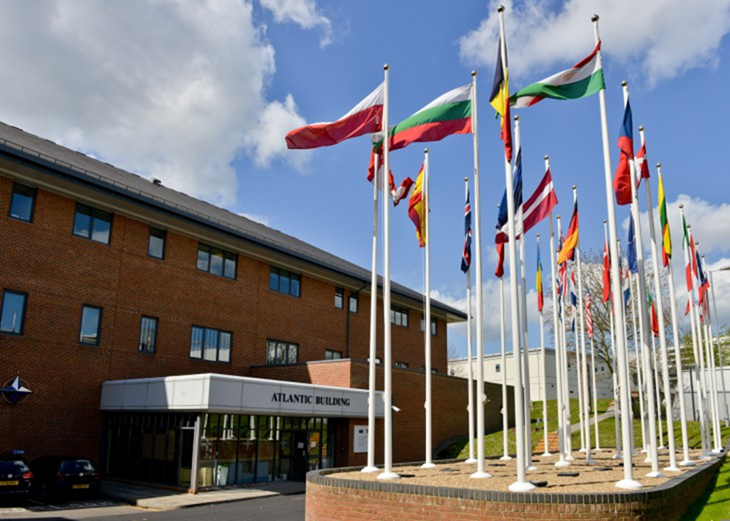 Dear all,
On Friday 25th March 2022, 11:00-13:00, the Centre for Sea Power and Strategy and the Maritime Transport Research Group are hosting a talk by Vice Admiral Keith Blount, Commander of NATO's Allied Maritime Command on 'Maritime Security Threats in the 21st Century'.
Vice Admiral Keith Blount is NATO's principal maritime adviser and has operational Command of NATO's Standing Naval Forces. His staff appointments have included three periods in the Ministry of Defence and his last London assignment was as Military Assistant to the Vice Chief of the Defence Staff. He holds a Master of Arts degree in Defence Studies and has been awarded an Honorary Doctorate from the University of Plymouth. Appointed Officer of the Order of the British Empire in 2012, he was awarded an operational Legion of Merit by the President of the United States in 2016. Blount was appointed Companion of the Order of the Bath in 2018. Between 2015 and 2019 he was the Head of the Fleet Air Arm and the officer accountable for the Queen Elizabeth Class aircraft carriers. Having previously been Chief of Staff to the European Union Naval Force and Deputy Commander of the Combined Maritime Forces, he was appointed as the Commander of NATO's Maritime Command in May 2019.
The event will be an excellent opportunity for colleagues and students with an interest in Maritime and Security Studies to attend and put forward questions on security issues as they relate to maritime affairs and the use of seapower in the 21st century. We look forward to seeing you there.
Friday 25th March 2022, 11:00-13:00
RLB2
Vice Admiral Keith Blount CB OBE, Commander of NATO's Allied Maritime Command