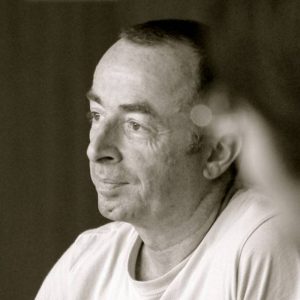 Adam Benjamin, Lecturer in Theatre and Performance, is one of six international dance artists featured in a new publication entitled Dance Leadership: Theory into Practice by Jane Alexandre (Palgrave Macmillan, 2017)
This "what is"—rather than "how to"— volume proposes a theoretical framework for understanding dance leadership for dancers, leaders, and students of both domains, illustrated by portraits of leaders in action in India, South Africa, UK, US, Brazil and Canada.
The book asks: What is dance leadership? Who practices it, in what setting, and why?
Through performance, choreography, teaching, writing, organizing and directing, the dance leaders portrayed herein instigate change and forward movement. Illustrating all that is unique about leading in dance, and by extension the other arts, readers can engage with such wide-ranging issues as: Does the practice of leading require followers? How does one individual's dance movement act on others in a group? What does 'social engagement' mean for artists? Is the pursuit of art and culture a human right?